I insert my daily videos into a slide show and use a clicker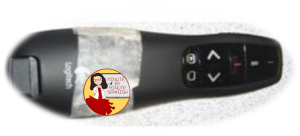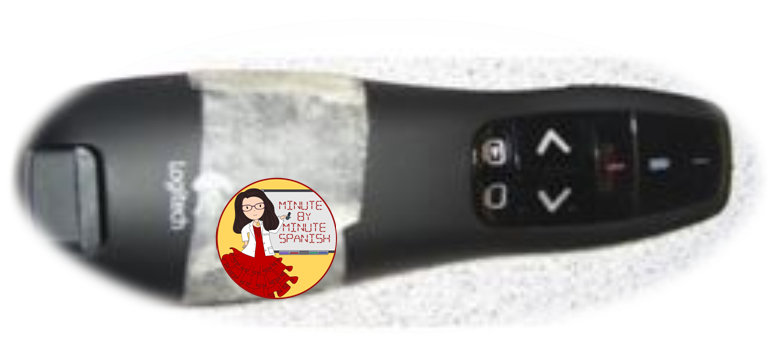 or remote mouse so that I can stand anywhere in the room during the lesson.
Here is what I do the last five minutes.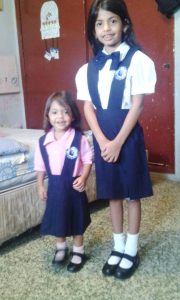 Purchase videos here – every three videos sold pay for one month's tuition for these girls – every six provide a week's worth of food.
(Visited 86 times, 1 visits today)