current events venezuela22 from ellen shrager on Vimeo.
Current Events in Venezuela 2019
How can you make today's Venezuelan Crises concrete for Spanish students?
Have them predict how many hours they would have to work if they lived in Venezuela and received minimum wage.
Then have them predict prices for a typical household of five's necessities.  They can do this for three dates, January 31st, February 6th, and February 13th.
All net proceeds go to three Venezuelan families. Help support their education and keep them well-fed and with medicines when they need them.
Once a year I send them used clothing from my family and colleagues at school.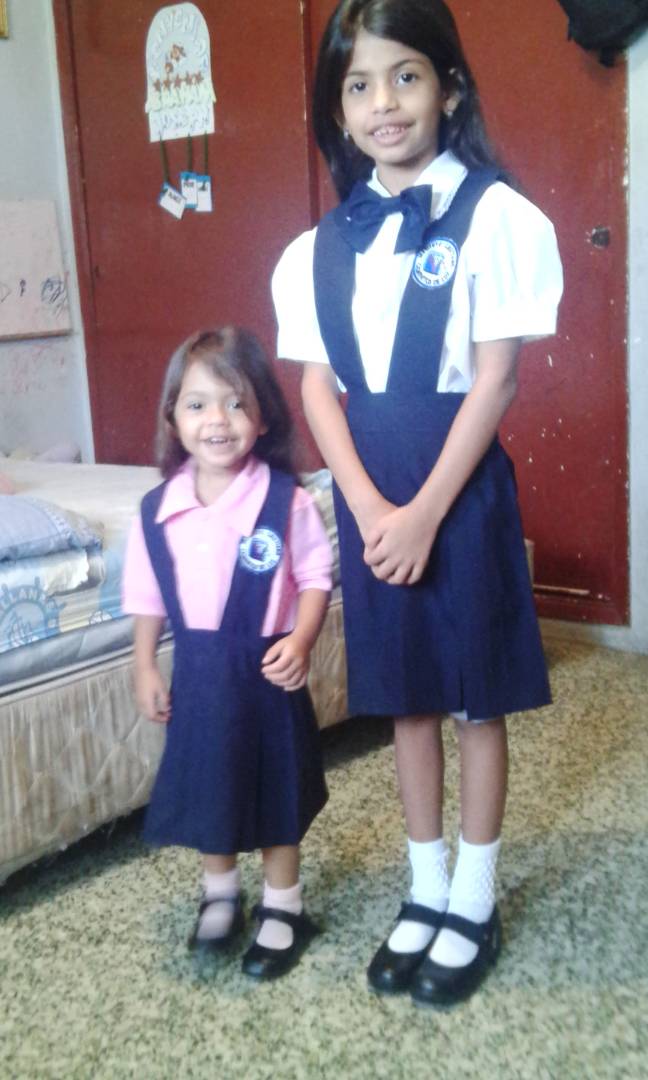 If you are interested in Venezuela, you may like this song about immigrating to Colombia.
You may also be interested in the Venezuelan National Anthem Video and booklet.
Click here to help them.