Are you like me and wish for four things this school year?
intro to template from ellen shrager on Vimeo.
Below there is a five minute quick overall video and a thirteen minute explicit instructions video.
5 Minutes of Overall Template
13 Minutes of Instructions on how to personalize  your template.
If you would like to purchase the template with the videos, click here.
If  you would like to join our FB group and share new activities and slides, click here.
All net proceeds help three Venezuelan families – meet them in this video as they open three boxes I sent to them.
If you want to read more about class structure and transition videos, read my blog here.
If your school won't provide you with these tools, you may consider this: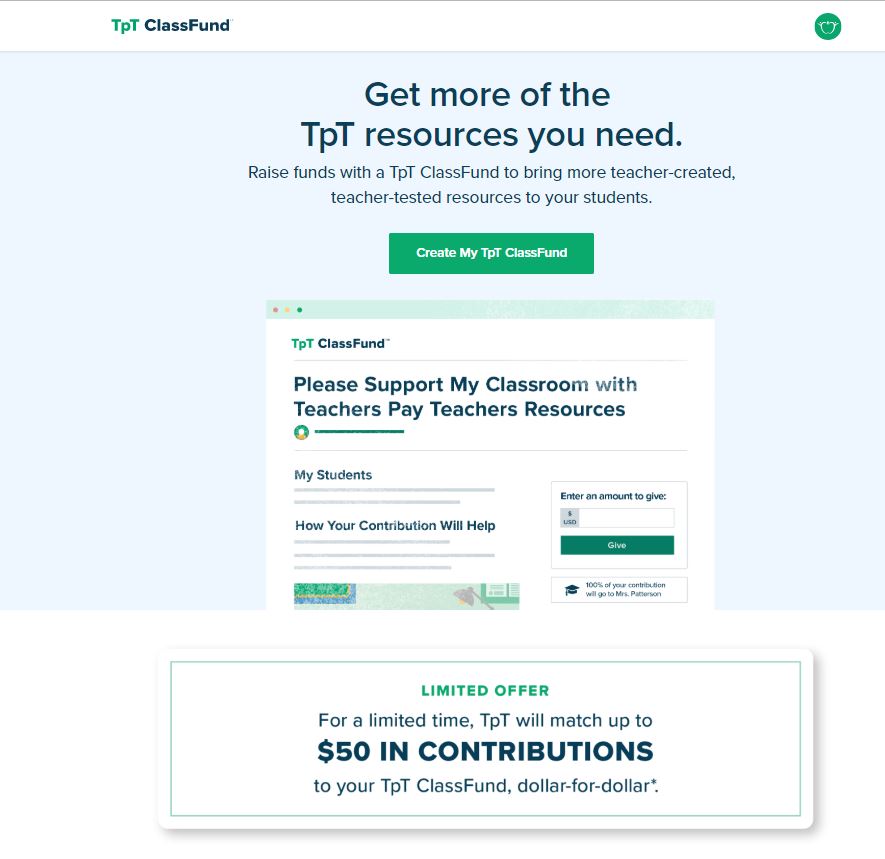 (Visited 837 times, 1 visits today)