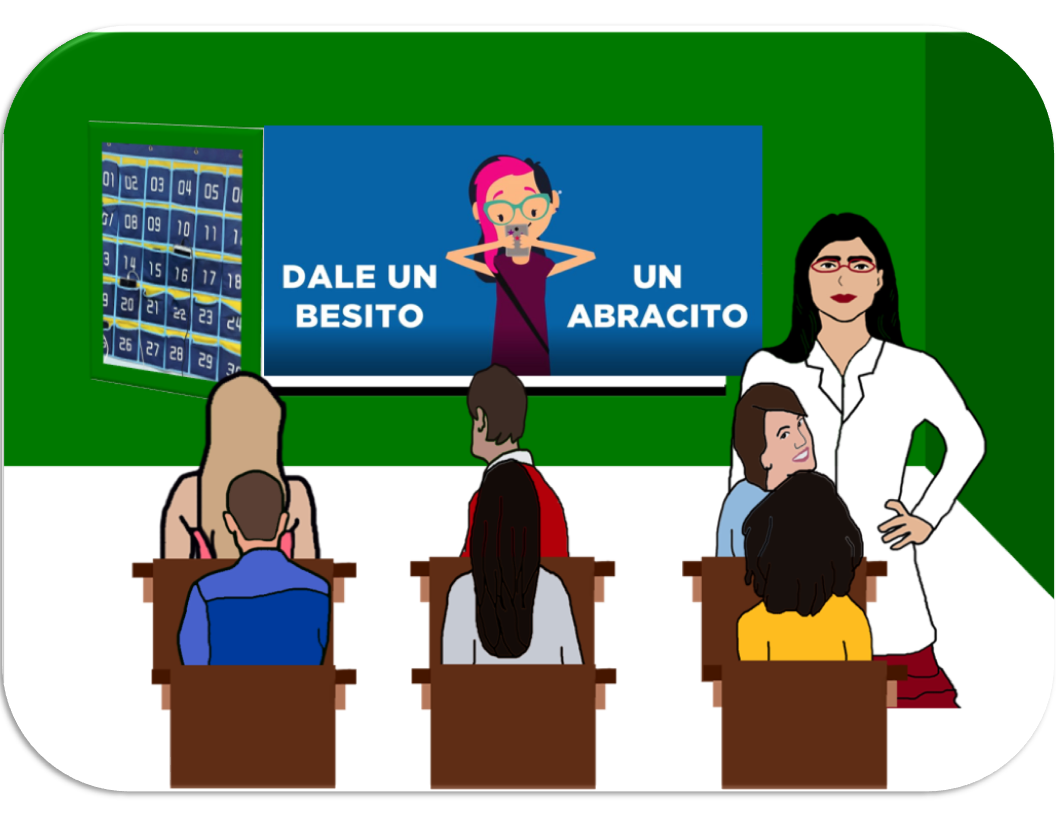 T'is the tricky season for setting your phone policy for the year if you teach in a school where rules aren't enforced. FaceBook pages for teachers are filled with some teachers talking about their phone caddies while other teachers lament that their school won't support them because of legal liabilities for the phone. Socio-economics plays a part here – many of my students can't afford phones and the public display of who has and who doesn't have a phone can be humiliating.
It is tricky because the students in your class were born watching their parents use their cell phones as watches, as agendas, as cameras, as dictionaries, as calculators and as help raising them. It is trickier because the people texting students are . . . their parents. Parents are comfy texting their children all day long and don't wait to see their children at the end of the day to talk about what happened. This is such a problem that I wrote a blog about the damage this causes.
Putting away the phones can be the new battleground for testing the teacher's authority, and a daily struggle for teachers who have students with oppositional defiance issues. But last year, I finally accepted their love for their phones and made it part of the routine of putting them away and taking them out.
What a difference it makes for the video to be telling them to put them away and not me! It removes me from being the target of defiance as students all jokingly urge one another to say goodbye.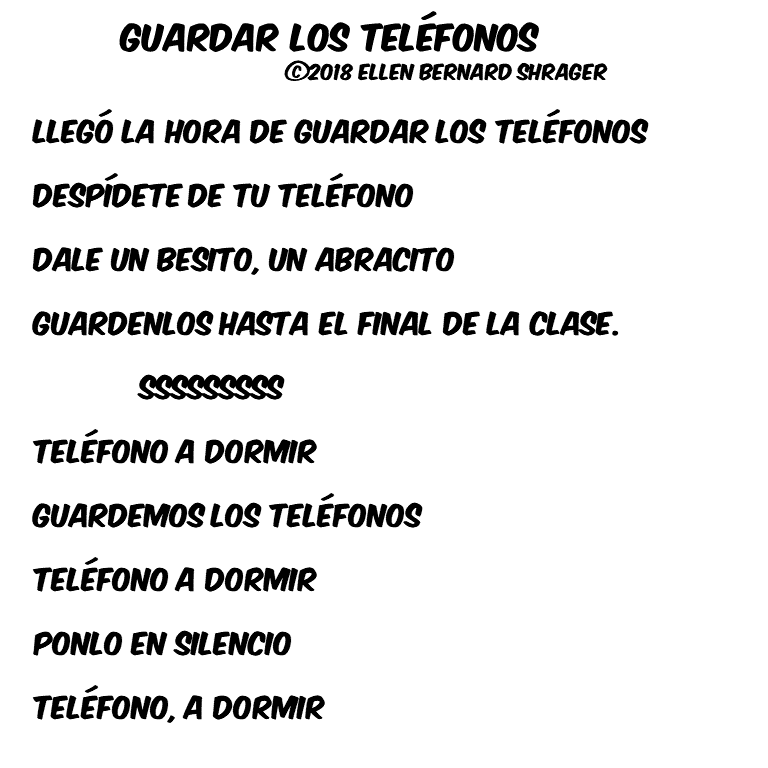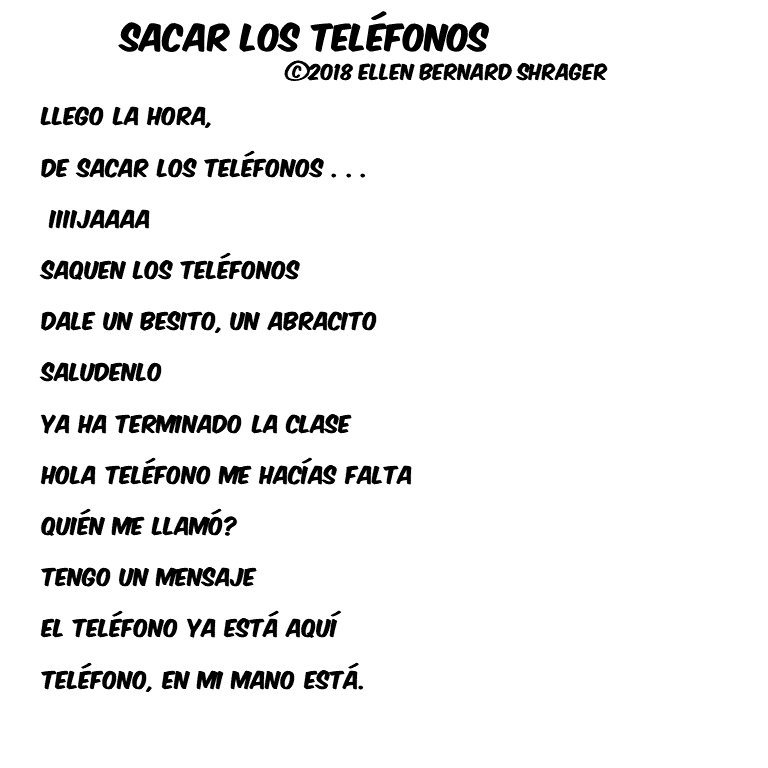 It has become such a routine that my phone issue went away. I make a daily flip chart or slide show for my class. I insert a slide for each activity we do and transition videos such as the phone videos in between the slides. I use a remote mouse or presentation device ("clicker") so I can be anywhere in the room.  If this interests you, check out my daily lesson plan template called "Just Prep during Your Prep."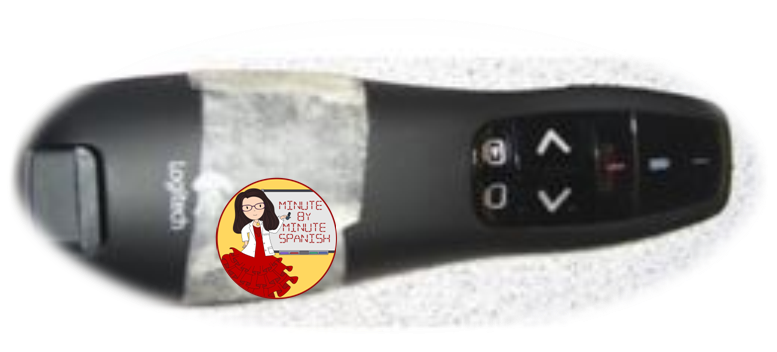 Here is my blog of all of my transition videos.
All proceeds benefit three Venezuelan Families.