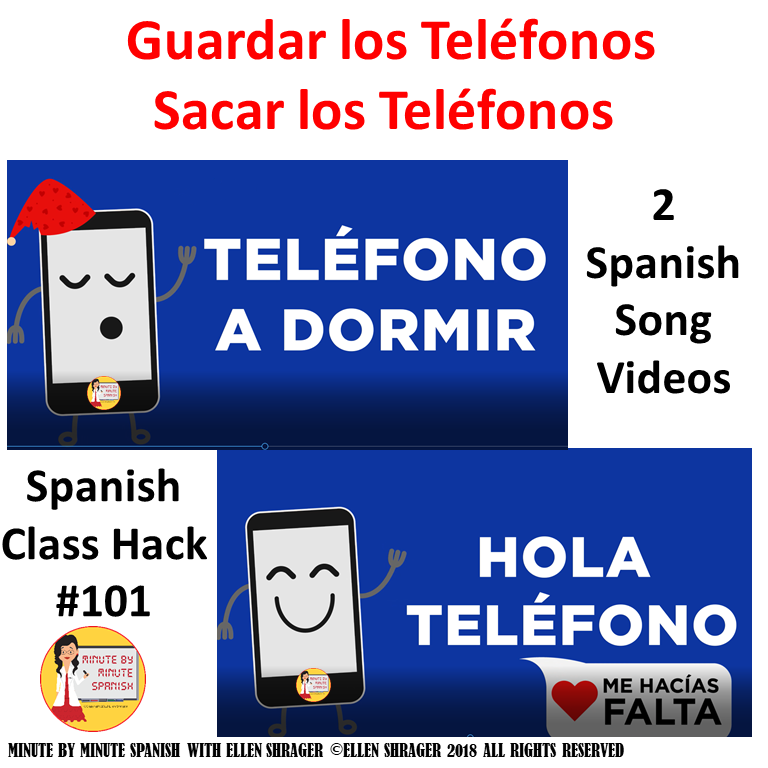 If your school has a strong policy for cell phone usage, thank your administration.  For the rest of us attending a national conference last month, we all talked about how each teacher has to create his or her routine for cell phone management.  I insert these two videos in the beginning and the end of class.
Lyrics and How to Purchase Information here.
I am a big believer in using a daily flip chart to structure my class and to insert transitions between activities.
I use a remote presentation device to click on to the next slide from anywhere in the room.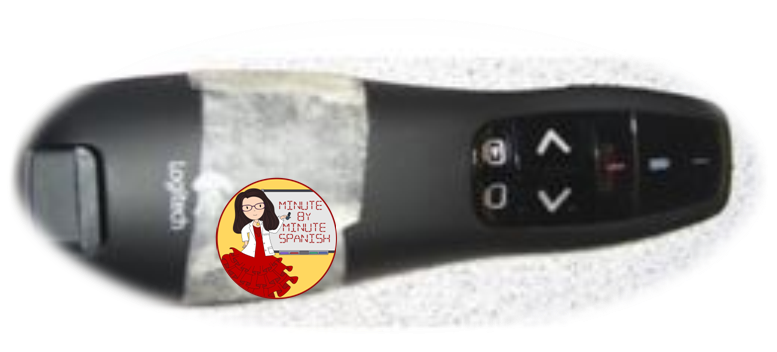 If you want to learn more about the structure of my class, click here.
If you want to see my complete lessons, click here.
If you want to see all the videos available, click here.
If you want to convince parents to stop texting their children all day long, read this blog.
(Visited 422 times, 1 visits today)