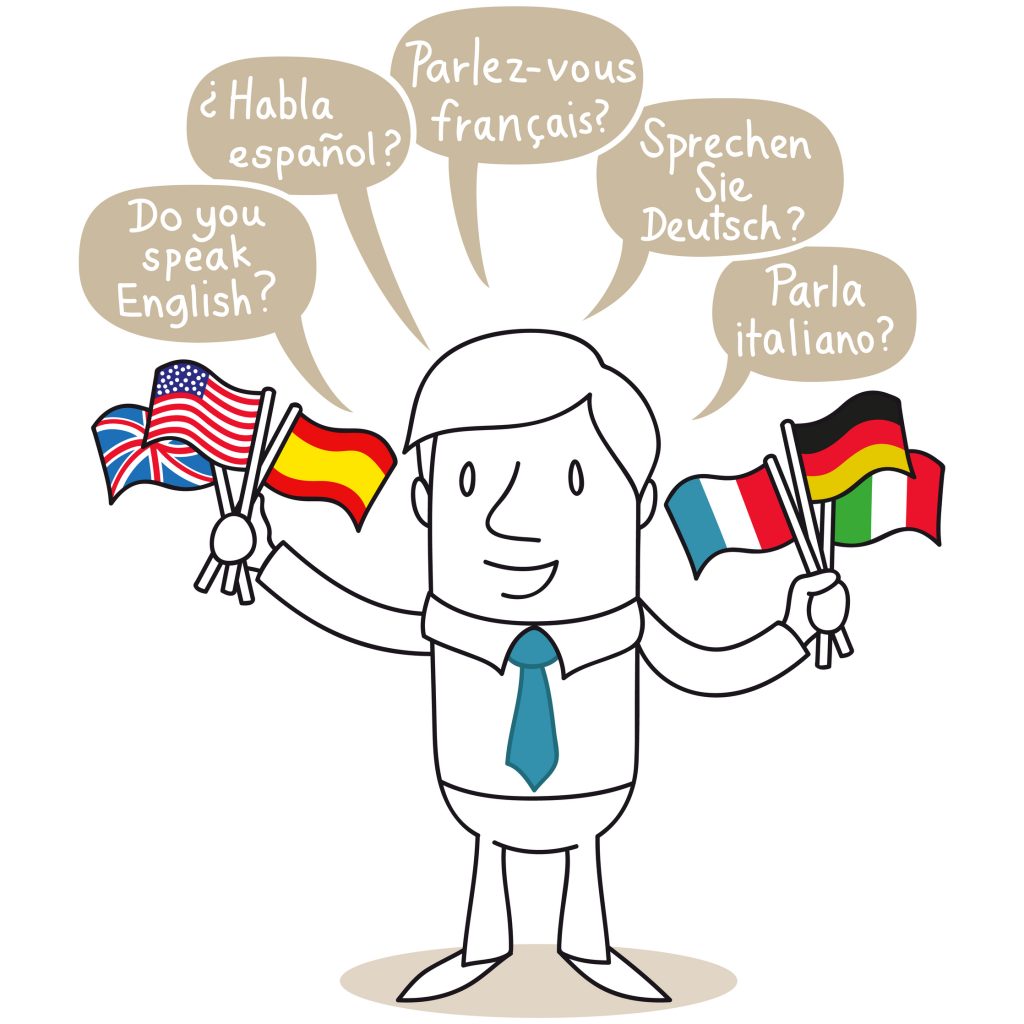 If you need to surround your exploratory students with a language you don't know – use transition videos for your classes.
They come in Mandarin, French, German, Italian, English, Spanish, Latin.
If your school won't purchase these for you, use the TpT fundraiser option:.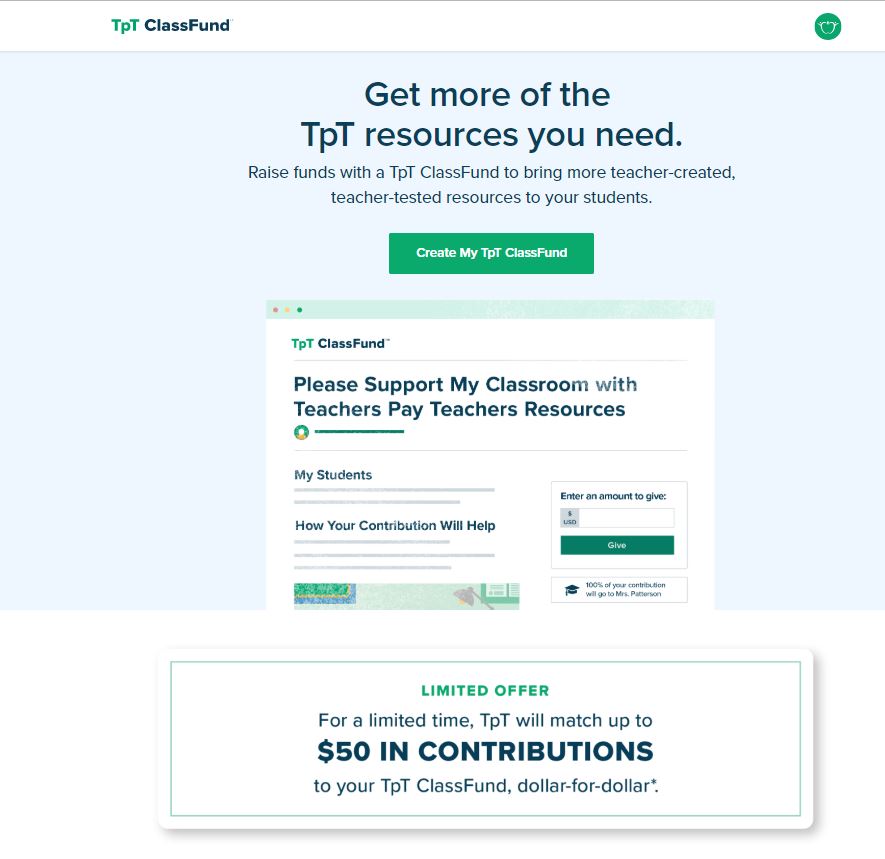 Use a daily tech guide – it can be whatever software you use at school – Slides, PowerPoint, ActivInspire, SmartNotebook, etc.
To make your own, see my blog about the template here.
For French, click here and scroll down to videos..
For Mandarin, click here.
For Italian, click here.
For German, click here.
For English click here.
For Spanish, click here.
For Latin, click here.