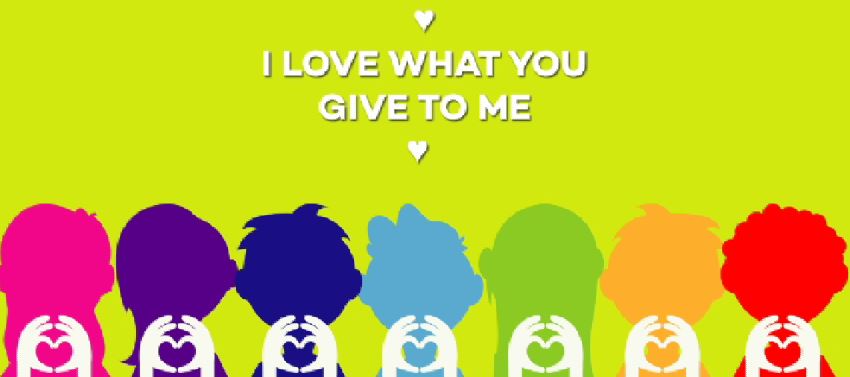 Welcome to TPT World Languages! For those who don't know me, I'm Ellen Shrager and I sell transition videos on TpT – here are my stores: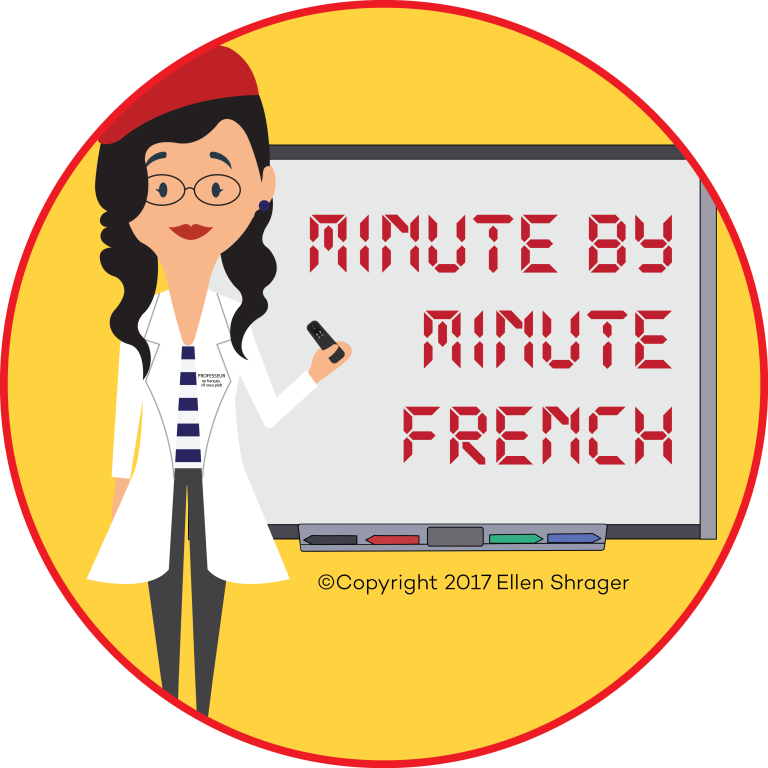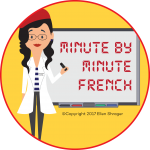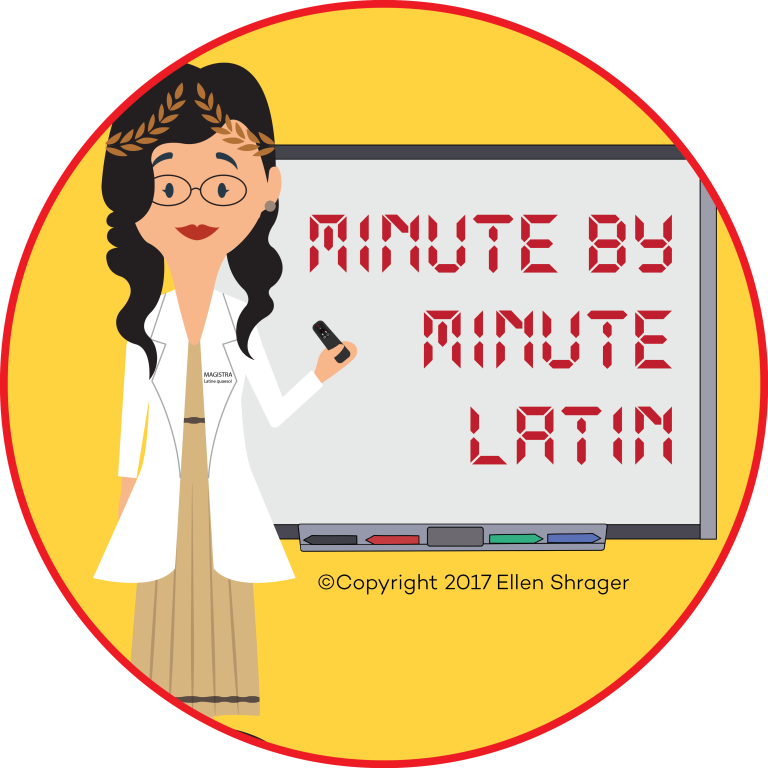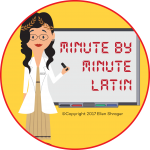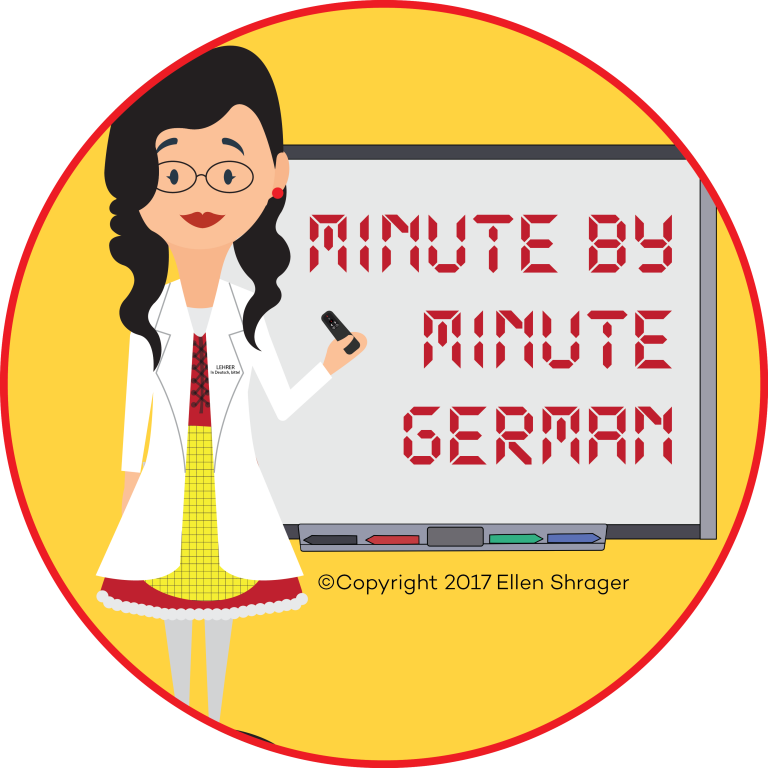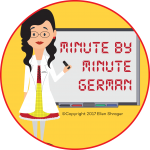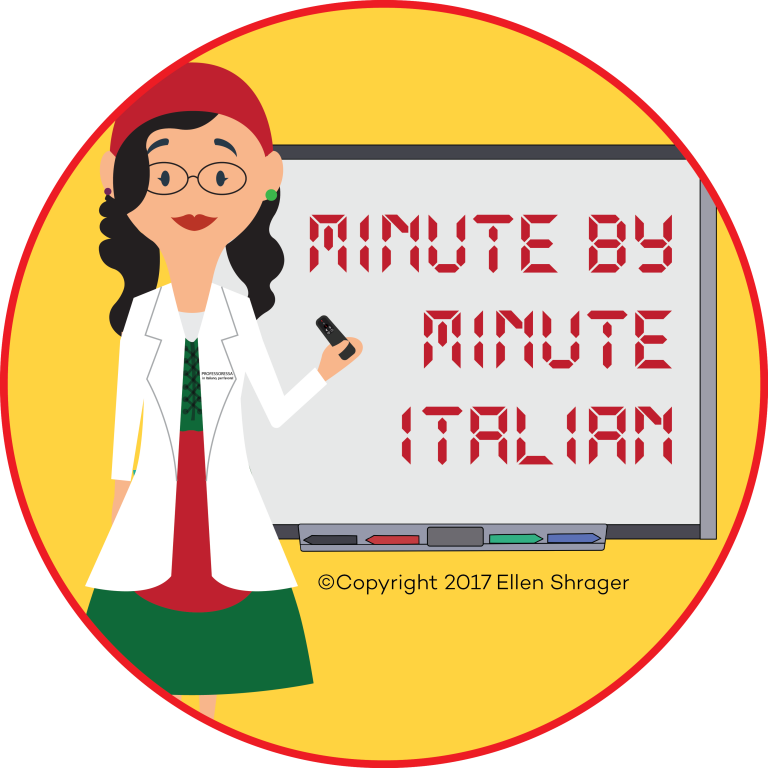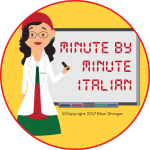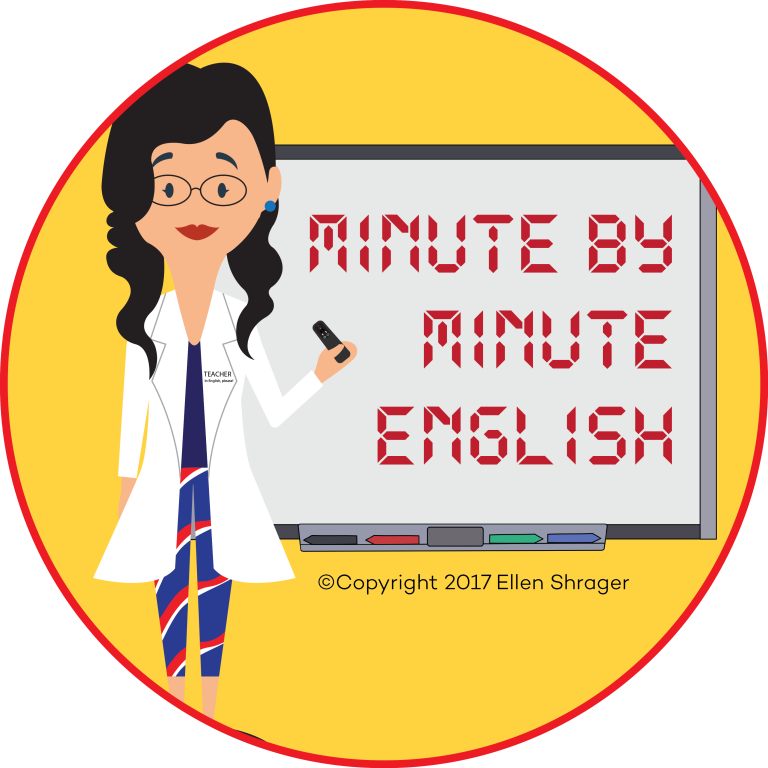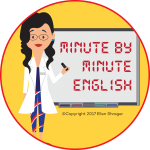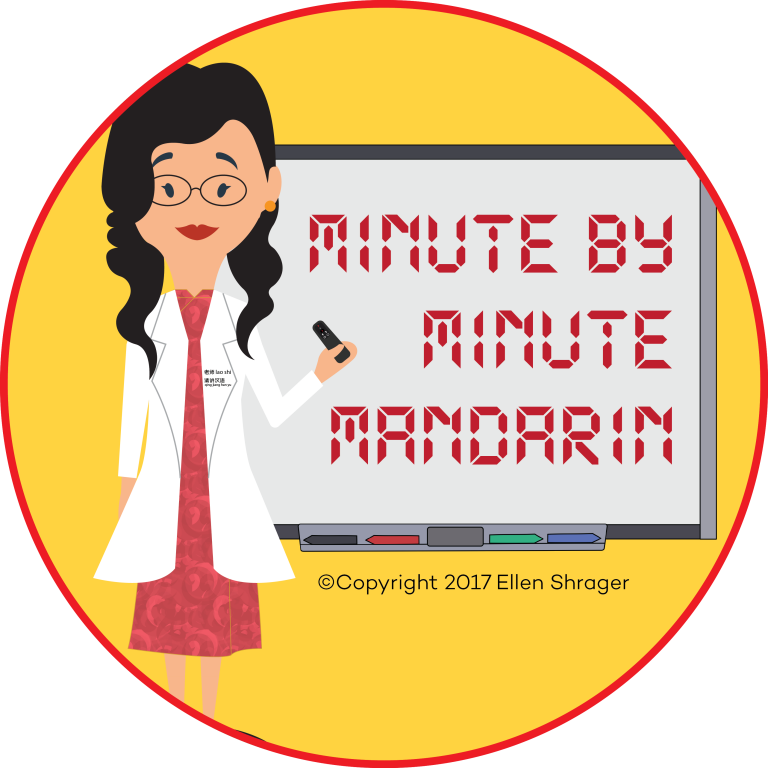 To get to know me better, you can check below the video made at last year's conference and see me singing this song I created with the Who's Who list of TpT folks.
At the TpT conferences in Las Vegas and Orlando, I met my Spanish Tribe and we believe what Adam told us, "the rising tide raises all boats" and so we collaborate. I belong to two FaceBook groups of TpT Spanish authors. Follow this link to our latest collaboration.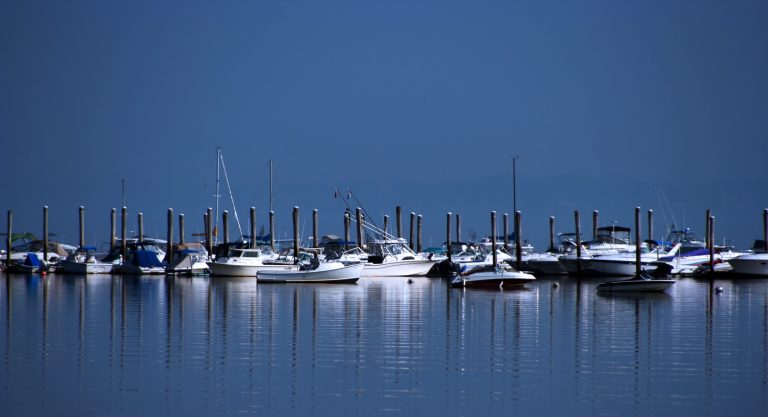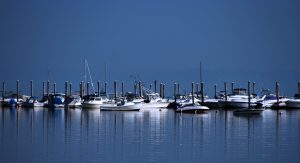 Last year, we rented a booth at two world language conferences, NECTFL and FLENJ. We gave out a list of 20 freebies from 20 Spanish authors on TpT and some of us sent in little bling/spiffs/pens/erasers/highlighters with our logos to give out for free to attendees. We also donated a paid prize for a raffle. Each author contributed $20 via PayPal to cover renting the booths. I helped out at the FLENJ booth and learned a lot!
I'm going to 3 state world language teacher conferences this fall as TPT – World Languages exhibitor:
KWLA (Kentucky 9/21 – 9/23 — 300 – 400 attendees usually)
PSMLA (Pennsylvania 10/6 – 10/7 — 300 – 400 attendees usually)
TFLA (Texas 10/13 -10/14 — 750 – 800 attendees usually)
I sell transition videos in seven different languages and would like to give a freebie handout for each language and have a raffle for each language. To enter the raffle they give their email on a google form and that info will be forwarded to the authors who participate by language.
I'm looking for people who are interested in participating as an exhibitor at these three conferences. Attendees will receive the handout/link to your freebie, and lightweight freebie you want me to hand out, and enter their email and names and languages to enter the raffle for the paid items.
You would be sending me:
(1) a link to a freebie from your store for me to add to a handout advertising our stores.
(2) a paid product to raffle off.
(3) your store logo to put on our freebie handout.
(4) $25 to help offset the cost of the exhibitor tables (they total over $800 for all three conferences) and travel expenses.
(5) optional item with your logo to hand out.
If you are interested or want more info, please let me know! PM on Facebook for the handout or else email me at minutebyminutespanish@gmail.com
The deadline is August 15th so that I can assemble everything before school starts.
I have help in PA – if you live near KY or TX and want to help man the booth in leiu of the $25 payment, let me know! In September this webpage will be the handout page with all the links.
Let me know if you are interested.
Thank you.
Ellen Shrager How many TpT folks do you recognize in the video below?
(Visited 31 times, 1 visits today)