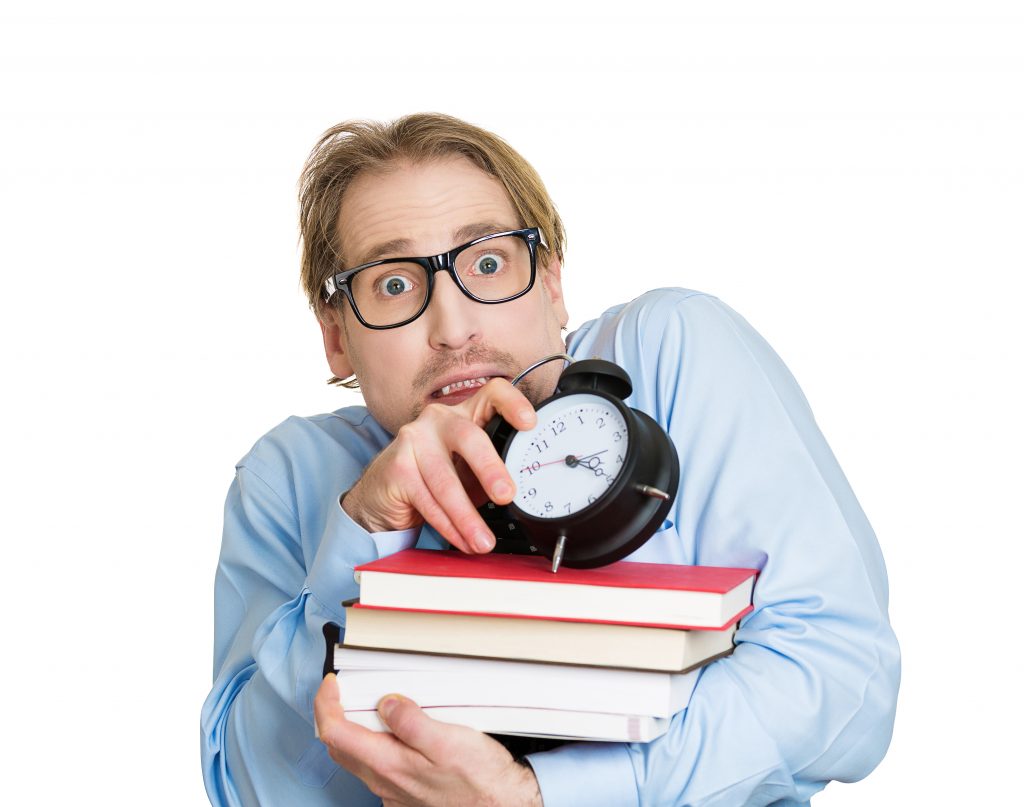 Kim recently posted this on FLTeach:
I am a soon-to-be teacher and I'm very nervous about how classroom management will be. Since it's nerve wracking for me to comfortably present in front of people, I fear my students will suffer through a boring, awkward first weeks with my nerves. Any recommendations/advice to a nervous first year teacher on how to make the classroom environment fun and interactive but also comfortable??
My response:
Kim, you have received a lot of good advice from wonderful colleagues about selecting a few important rules and sticking to them, getting to know your students, and having fun.
My advice is different. I am going to share with you what I shared with other teachers at the ACTFL conference: the magic of musical transition videos. It will give you the class  structure of a 30 year veteran, create a steady stream of released endorphins for you and your students,  and give you the kind of classroom management that a seasoned veteran creates.
I have been refining my classroom teaching voice for the past 30 years.    In 2012, my school gave me a projector so I can project on the wall what is on my computer.  It was a game changer.
I started using a remote presentational device, "a clicker" so that I can be anywhere in my room and change slides.  I make a slide for each activity and a slide for each transition into the activity.  I started with about 20 slides per class.  This signals my students that the lesson is planned, helps my visual learners to know what is going on, and focuses the students who need focus.  I call this "a daily tech guide."
This past year, to help some pretty desperate Venezuelans, I paid them to sing songs that I have made over the years and put them to videos.  Next thing I know, I have a musical/voice over video for every transition.   With these videos I am enjoying the best year of my teaching career.  Here is what a typical class looks like:
While in the hall there is a pre-class slide and a song playing.
2.  When I am ready to start, I play the class count down video – students know to be seated and quiet as they count down the 3 -2 – 1 ya!
3      I greet them, ask how they are, and tell them the objective of the day and the class activities of the day – all on 3 slides.
4. I play the take out the homework video and show the answers on the board while I quickly check for completion.
Check for questions and play the musical slide to take attendance – we get nasty emails if we miss attendance for any class!
4.  Play the daily review song and complete five minutes of review.  (There  might be the day or months video as part of the review.)
5.   Play take out the vocab list video and the self- talk musical slide that reminds students if they don't get it right to tell them selves – I don't have it yet!  I introduce a chunk of vocabulary, practice comprehension with gestuers and hen show slides with visuals.
6.    Play the video about finding a random partner of the week or if we already did it play the musical slide to find this week's partner.
7. Practice with partner(s) usually some kind of spontaneous speech activity – there are videos that show the students how to play guessing games. If we have the computers then they will watch the take out the computer video, practice QuizletLive video, students practice on their own, play the quizlet live video and finally put away the computers video and rearrange the chairs slide.
8. Slide leading into next activity – could be a listening activity or a reading activity or Simon says.
9.Take out the Agenda video and students write down the homework.
10. Closure – students sing and then tell me something new they learned.
My public school seventh, eighth, and ninth graders thrive on the structure, sing the songs or imitate the voices even if they don't want to – they can't help themselves.  The activities are varied but the structure with seamless, even enjoyable, transitions make for smooth classes.
You can make your own slides or use mine.
You can even use  my videos,  created by native speakers, and offered here  on TeacherspayTeachers.   Click here for a starter bundle.  They help support several Venezuelan families. We are making them in French, Mandarin, German, and Latin.  What I love about TeacherspayTeachers is that it helps new teachers to quickly climb the learning curve by selecting tried and true activities from veteran teachers still in the classroom.
Welcome to the profession, Kim, and start refining your teaching voice by creating a daily tech guide.  You'll be glad you did!