Grade Recovery Grace from ellen shrager on Vimeo.
Let's give them grace.
How do you help students who flunked the first marking period to recover their grades when secured testing is elusive and there isn't enough time to go through all of your full lessons?
I teach 160 minutes a week of virtual direct instruction and reduced my weekly lessons to one dense half-hour of essential information in an asynchronous lesson in Google Slides.
It helps them to do the lessons at their own pace without adult supervision.
When they finish they will know what most "D' students know and be able to continue on to the next marking period, not dragging their flunking grade with them.
If our administrators give us the authority to change grades and offer redemption for genuine effort, we should embrace grace recovery during the Pandemic.
Click below for more information on the lessons.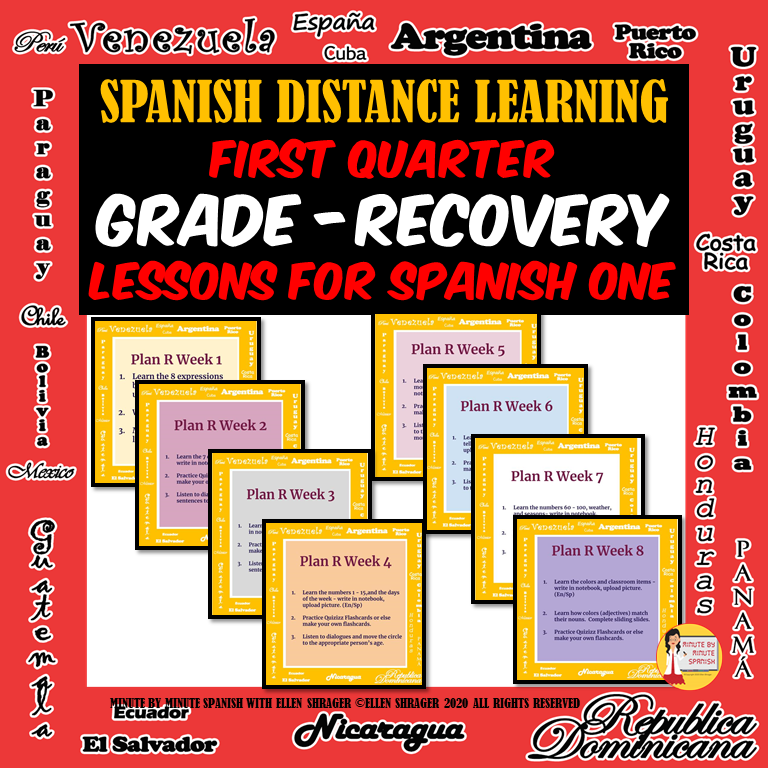 (Visited 41 times, 1 visits today)