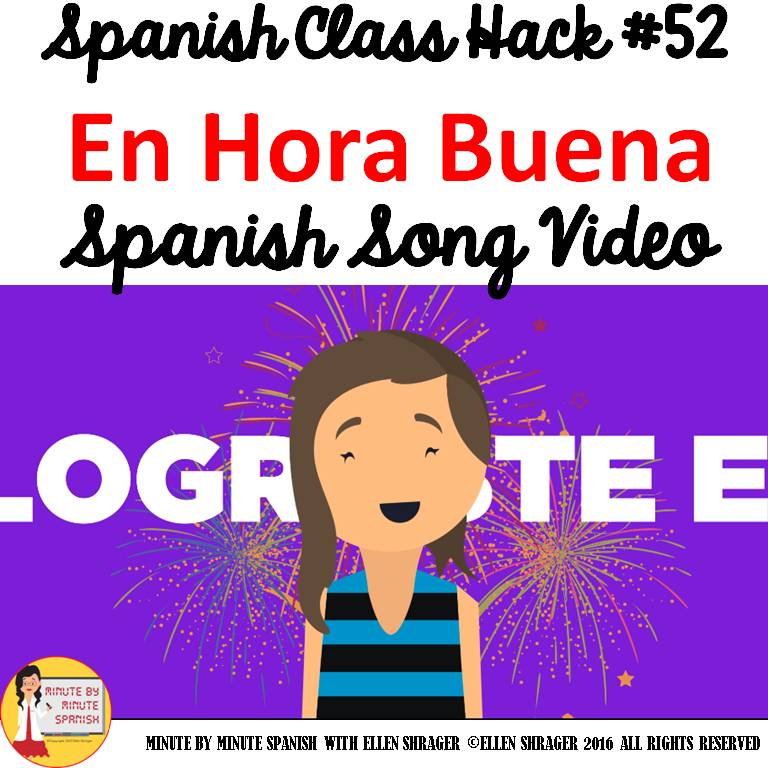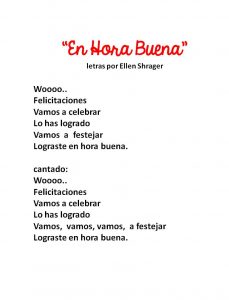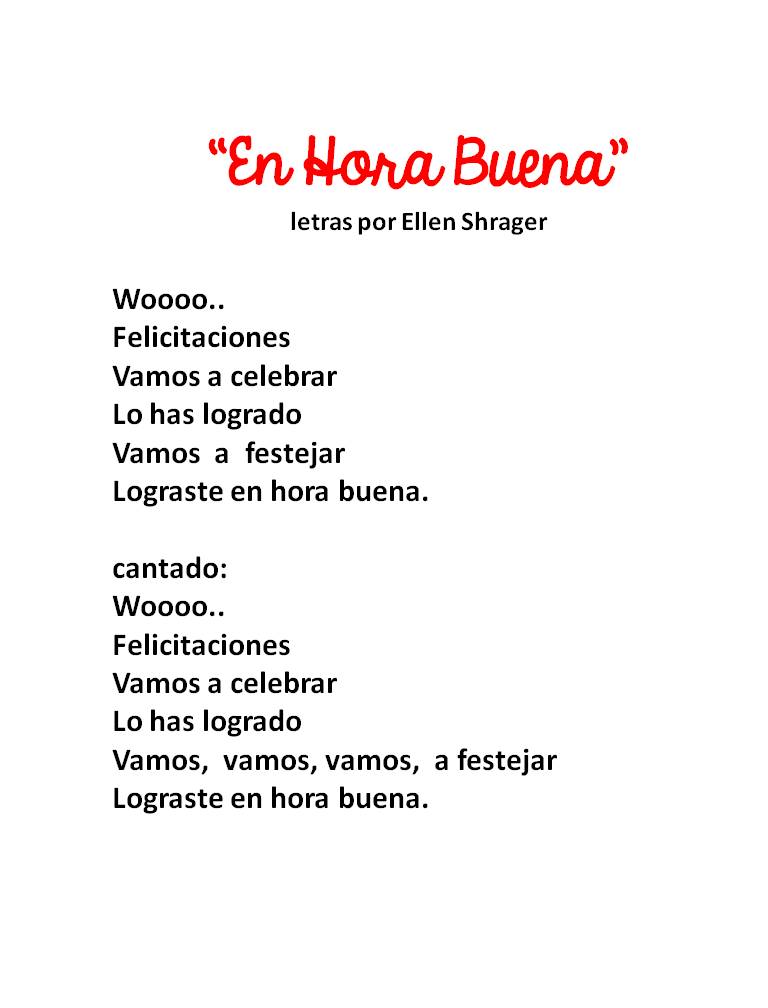 As we build rapport with our students, we want to celebrate their good news and move on with the class!  Keep this 30 second video, sung by a native Venezuelan,  on your desktop and play it when good news is shared.
It will help build community within the class and shift the focus on the positive.
Click here to purchase the video from TpT!