A Spanish teacher asked how to help students with those pesky abstract question words. A few  floating teachers  were wondering how to hang up question words in multiple rooms. My answer is the question song.
I use a remote presentation device so I can click through my daily guide for each class.  Every day we devote three minutes to asking and answering questions with fabricated stories and it pays off – my students come back years later and can still sing the question song and easily answer questions.  I've had 30 year olds sing the song to me in the grocery store upon a chance encounter! The ninth grade Spanish teacher tells me he can always identify my former 7th grade students because they can answer questions easily.
I know there is a Jingle Bells version but for me it interfered with students learning because, well, to them,  it is the Jingle Bells song. It is also too long over 3 minutes and  I wanted something under a minute, catchy, and with a Latin beat.
I play it every day .
Sales support the fairly desperate Venezuelans who created the video.  Learn more about them here.  Purchase Video Here.
Next I flip through the slides and the students ask their partners the following questions and they make up answers.
Sometimes I show a picture, sometimes I show a video clip.  They make up all of the answers and it is a fun oral activity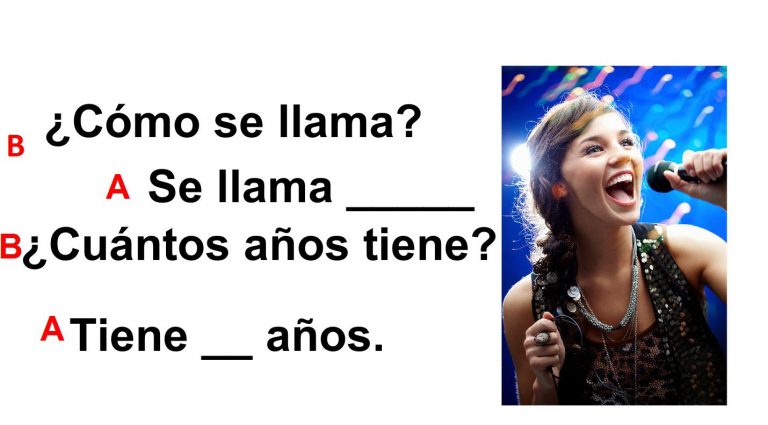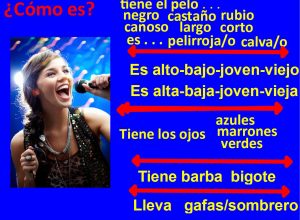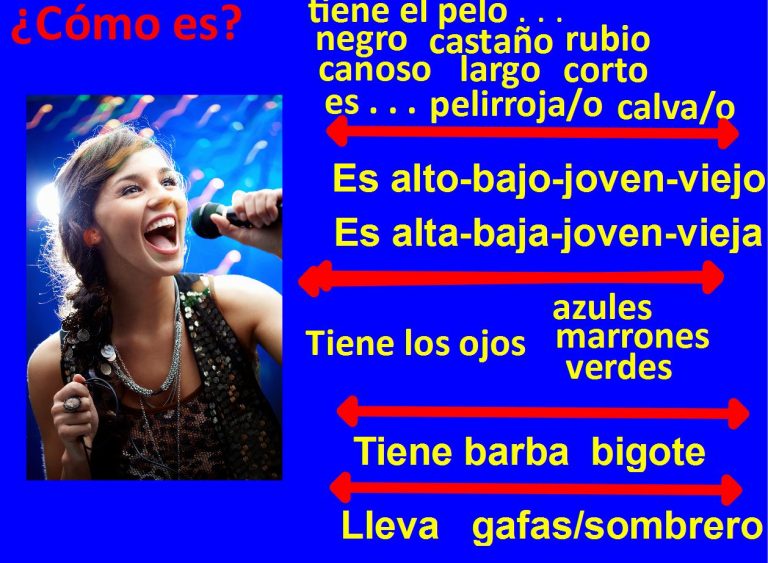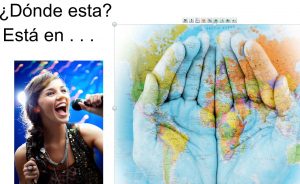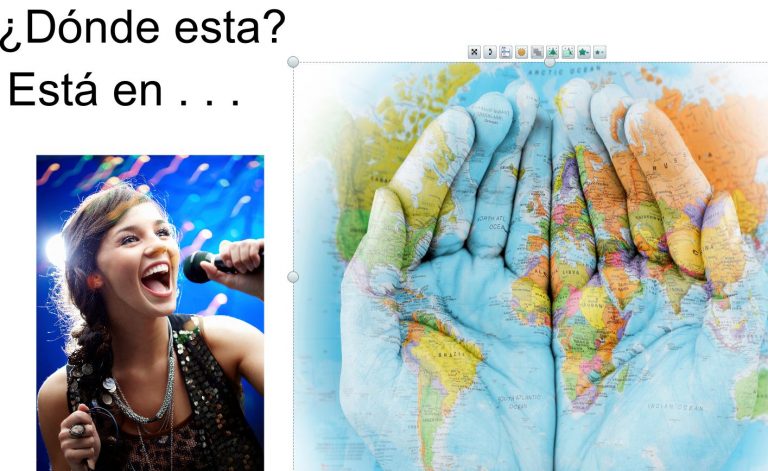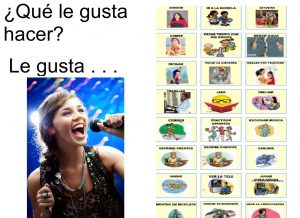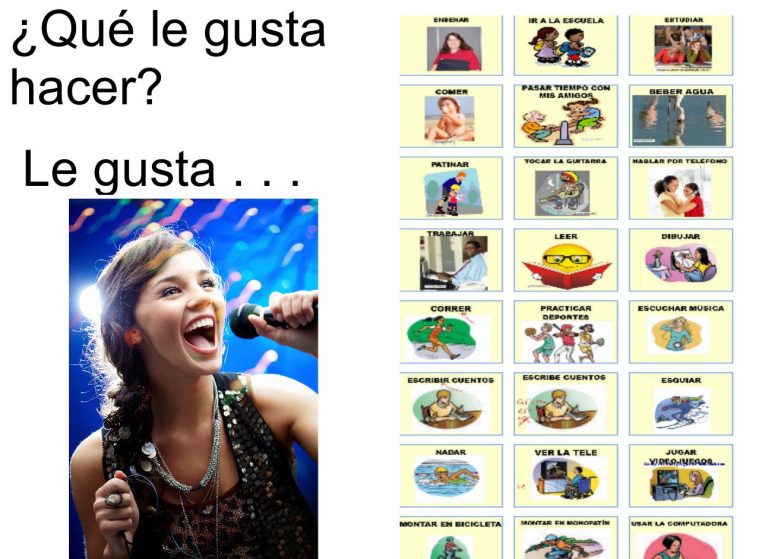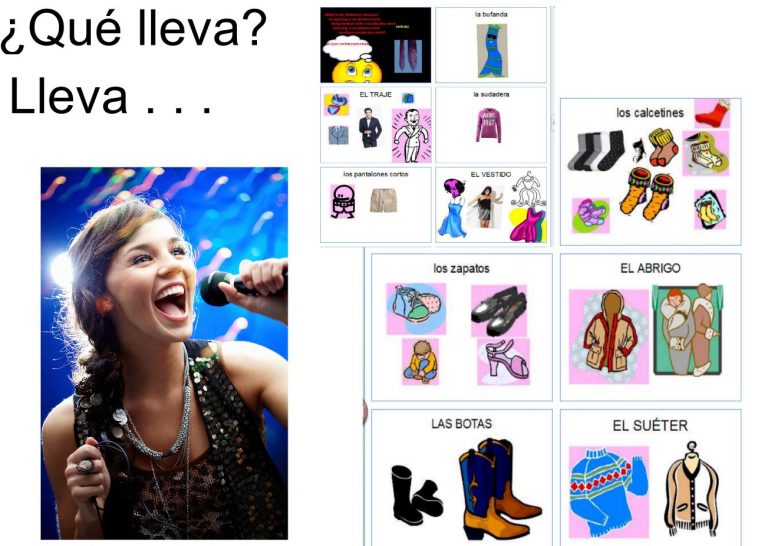 I play my 'noticias' video and then show my Spanish 1 students the headlines from a BBC Mundo article –  we read the headlines and the caption to the visual.  Next we sing this song and then I ask questions about what we have just read and they answer in Spanish.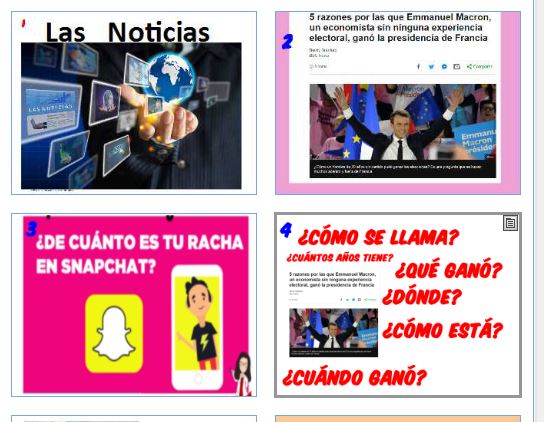 Students can stand or move around the room a bit for this.  By the end of the year they are experts at spinning stories in Spanish.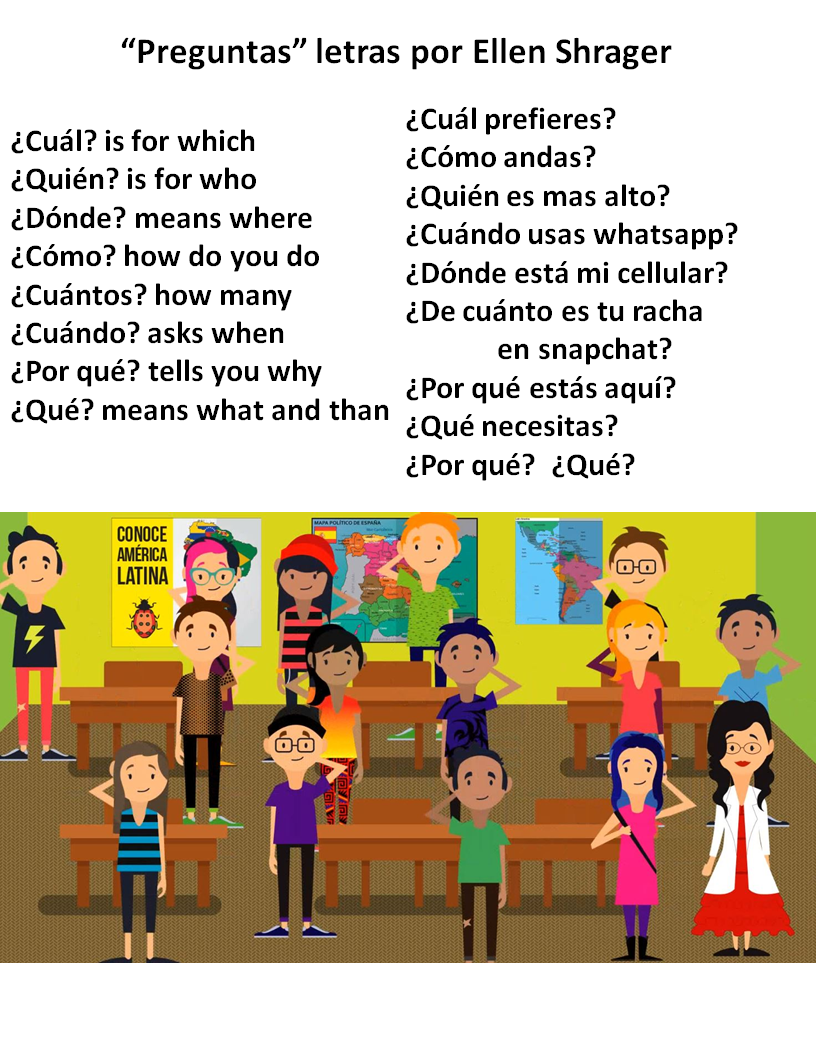 Last year I started sending work to some desperate Venezuelans, and now the song is a musical video that my students just loved this past year.
Click here to purchase the song.
Click here to learn more about our Venezuelan singer.
Invest three minutes a day in this review of questions and vocabulary and you and your students will be glad you did!
.