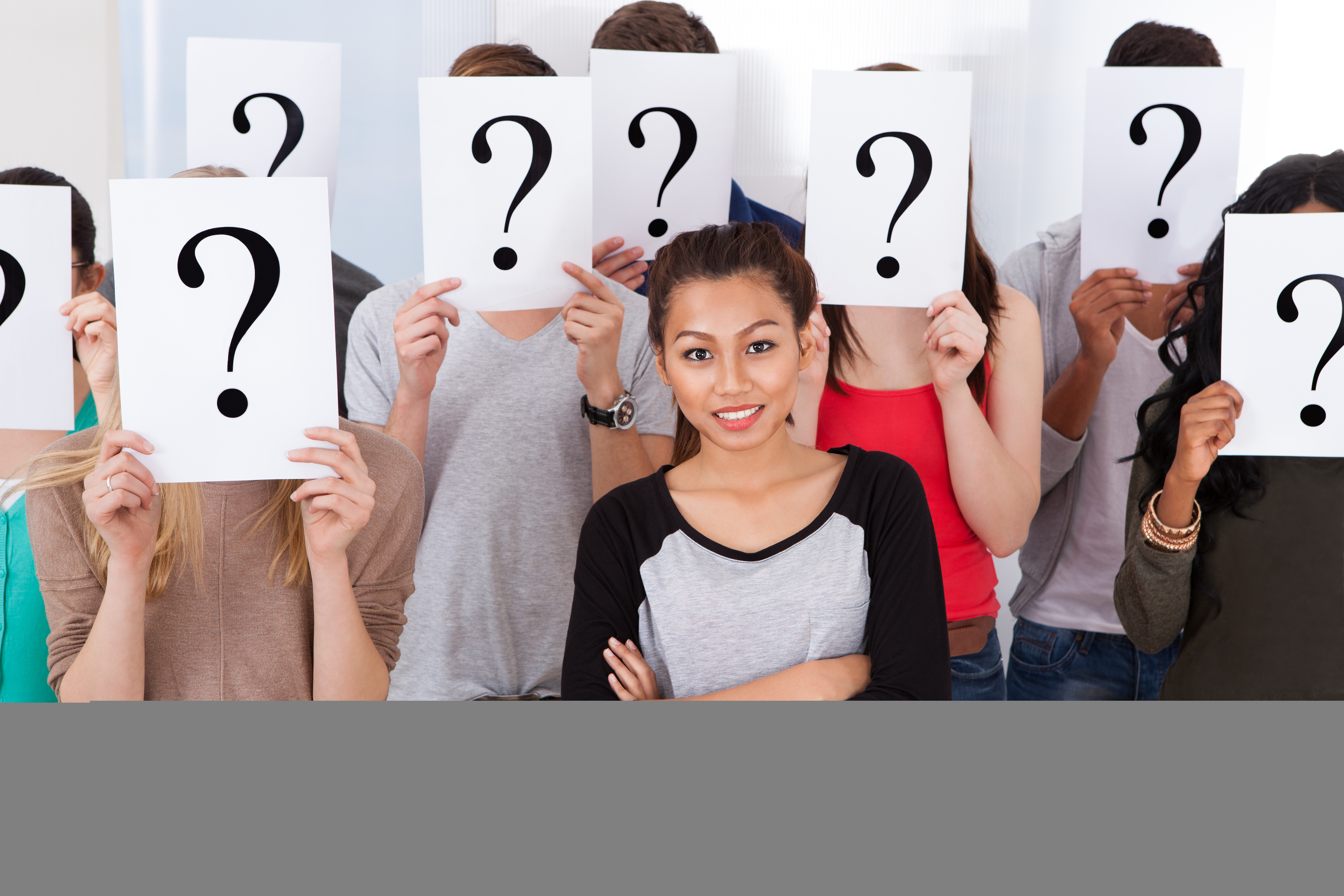 When students learn from engaging comprehensible input, they may be unaware of all they are learning.  Help them to daily reflect on their learning by ending class with this musical video.
Students sing along and then we head to the door as different ones share the structure or vocabulary or cultural idea that they learned.  Soon they will be saying, "We learn so much in this class!"
MBMG_21 Today Pls no posting – trimmed from ellen shrager on Vimeo.