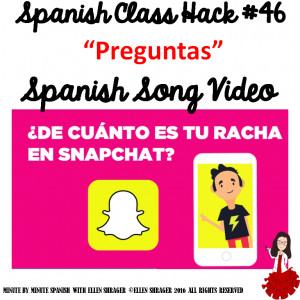 My students struggled with the abstract question words until I taught them this song with gestures.  The first part has Spanish and English and the second part just has Spanish questions.  Many years later my former junior high students can still sing this song to me long after they have  graduated college.  It sticks!
May 2017 update:
I play my 'noticias' video and then show my Spanish 1 students the headlines from a BBC Mundo article –  we read the headlines and the caption to the visual.  Next we sing this song and then I ask questions about what we have just read and they answer in Spanish.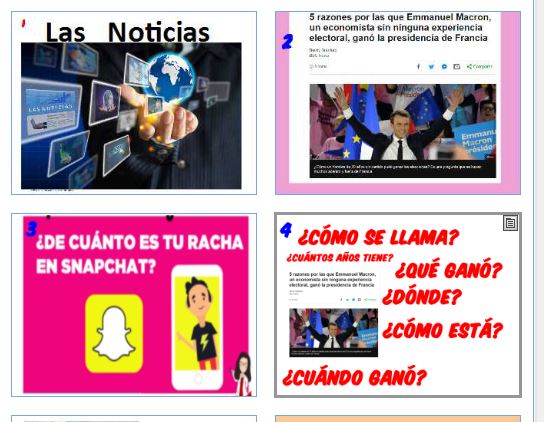 Questions are abstract words but this video makes them concrete and my students really know them!