Welcome to TPT World Languages!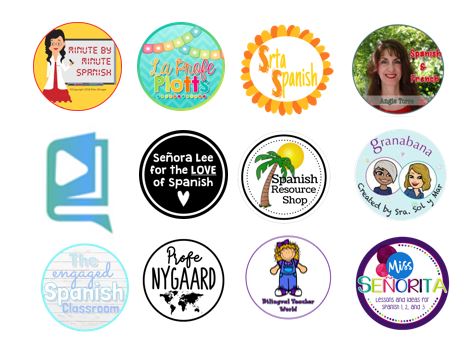 Thank you so much for stopping by our booth at the conference!  Below you will find a list of all of the free resources that were advertised in the handout, starting with  French, Spanish,
English, German, Italian, Latin, and Mandarin.
If you do not already have a Teachers Pay Teachers account, you can create one for free here.
Once you are signed in, just click on each link and it will take you do the resource that you can download for free.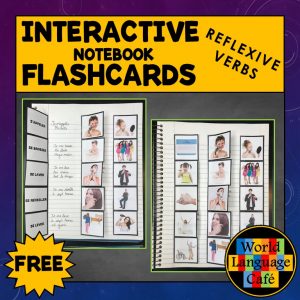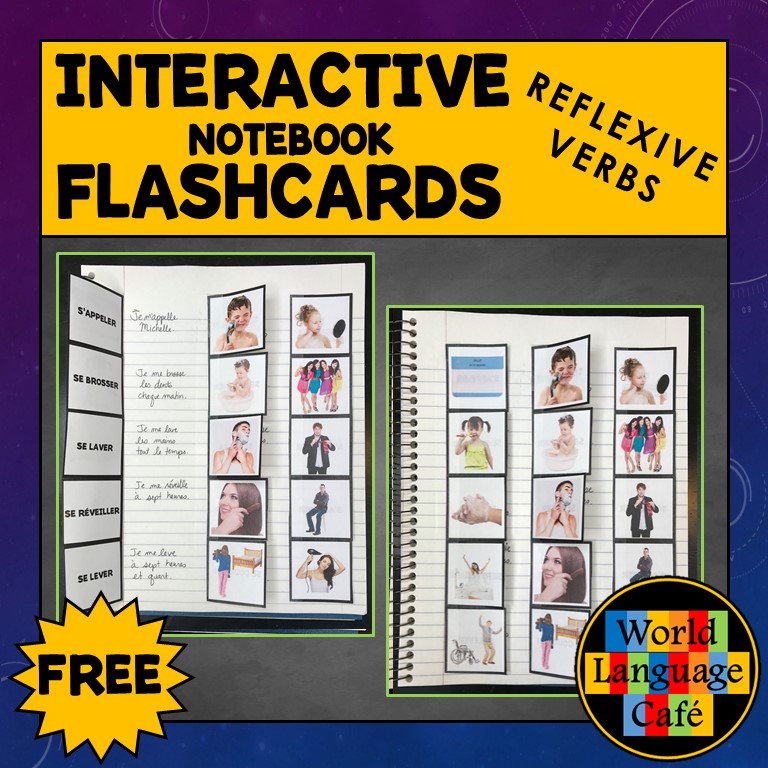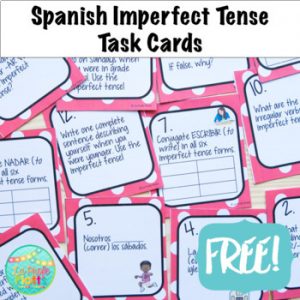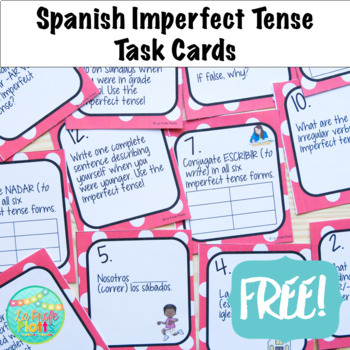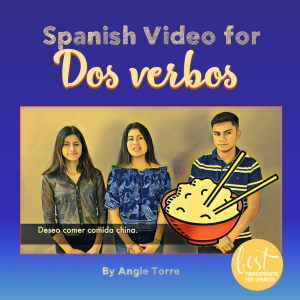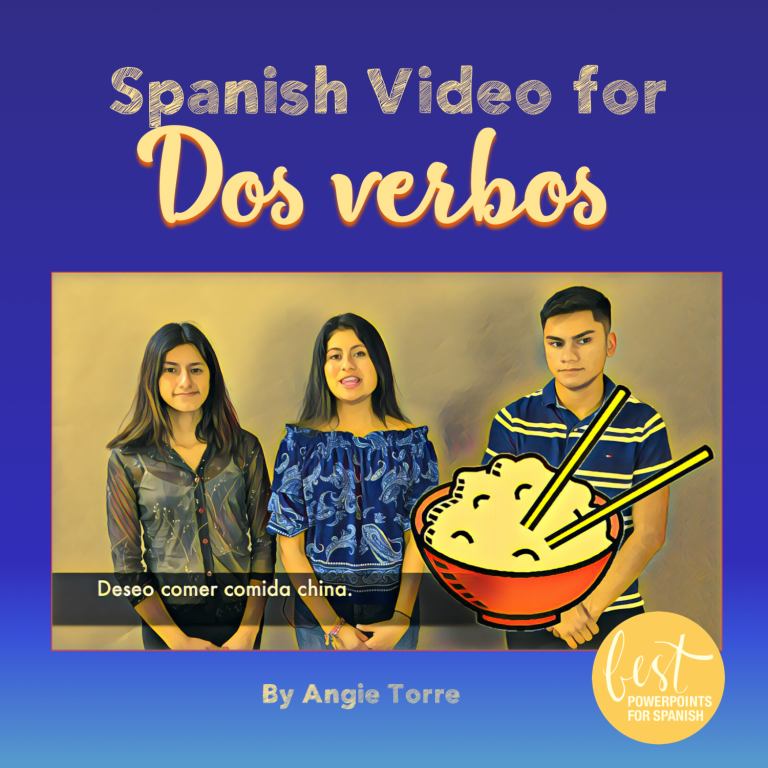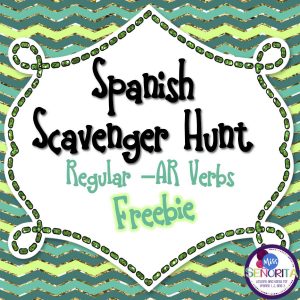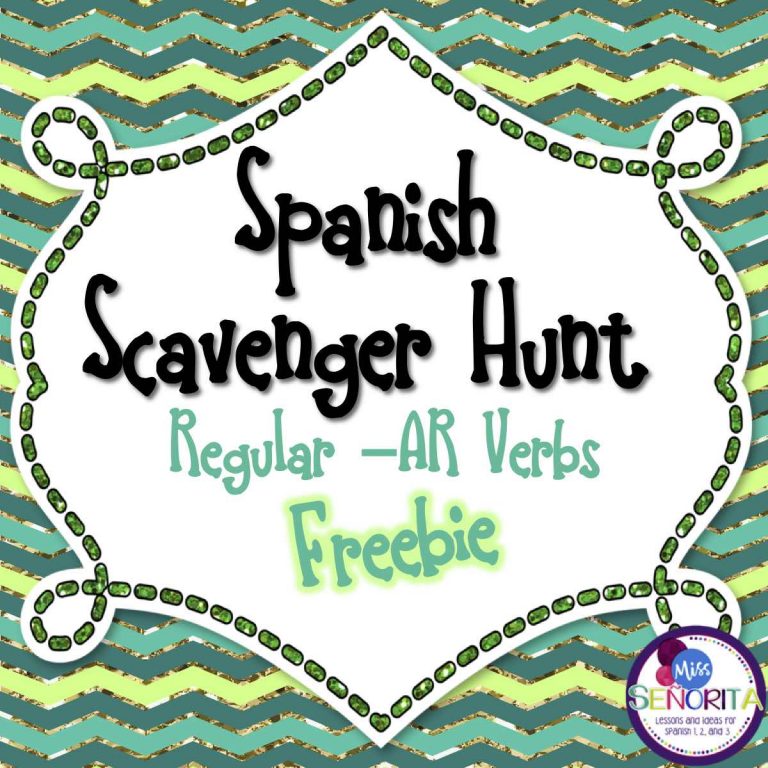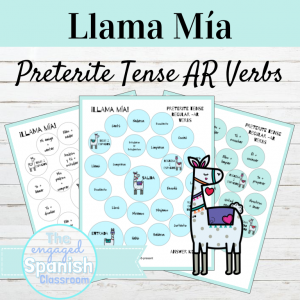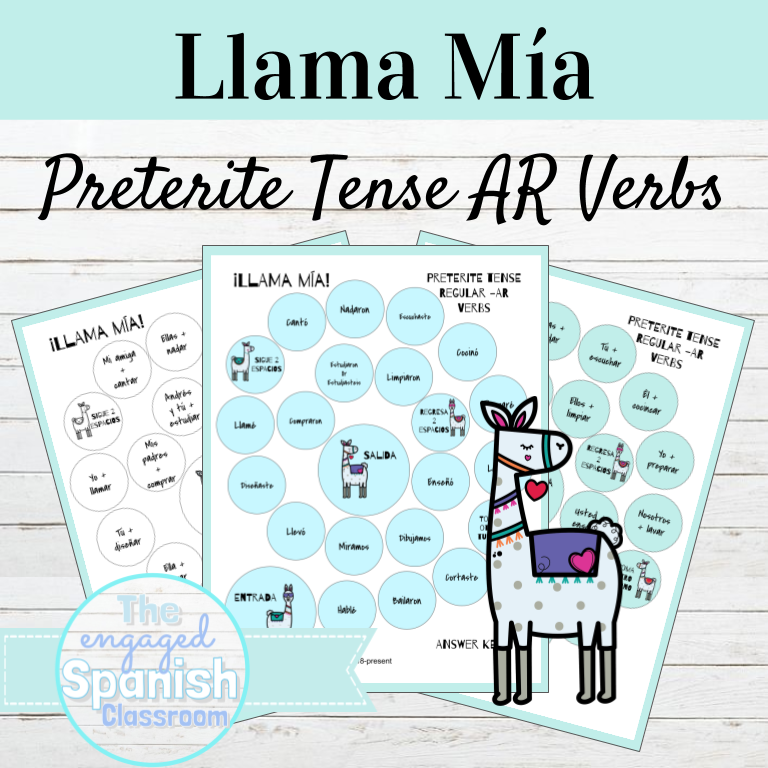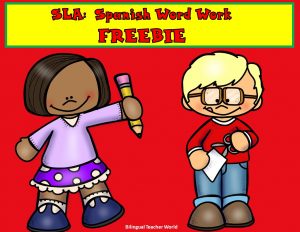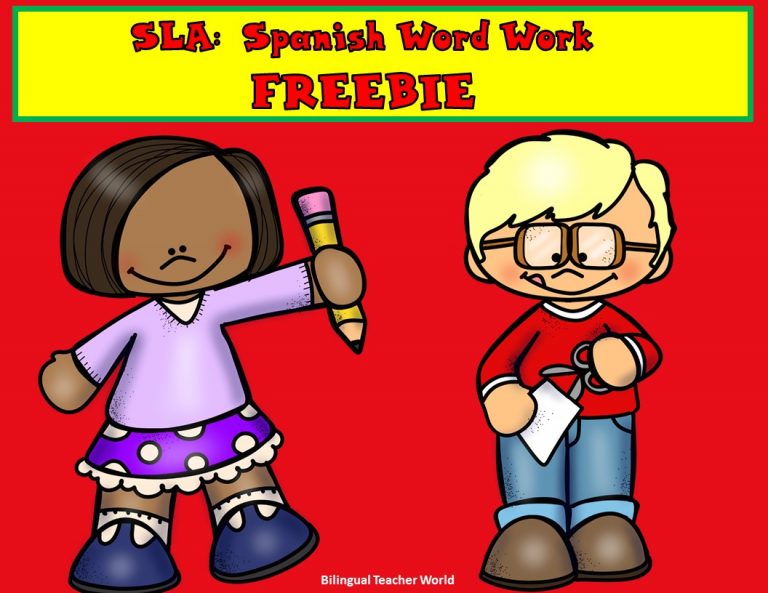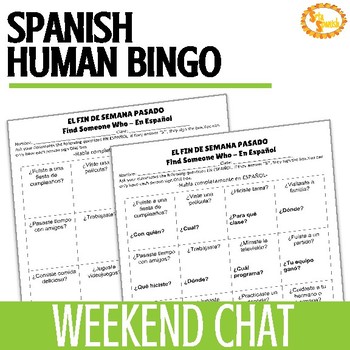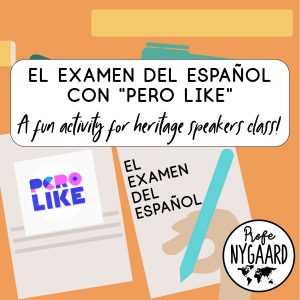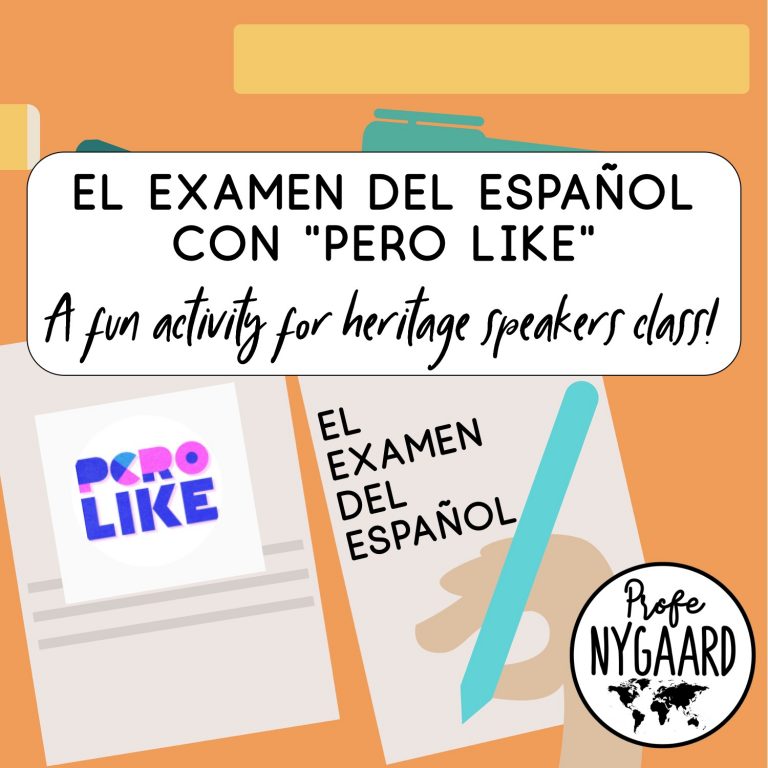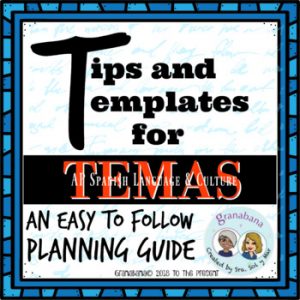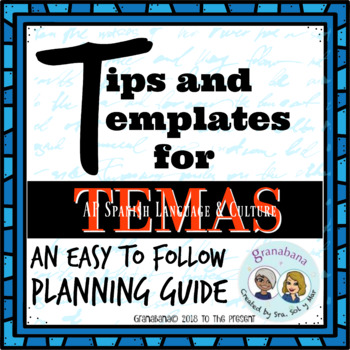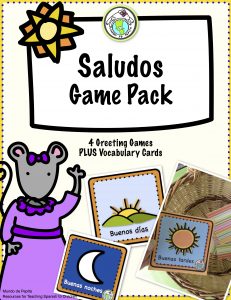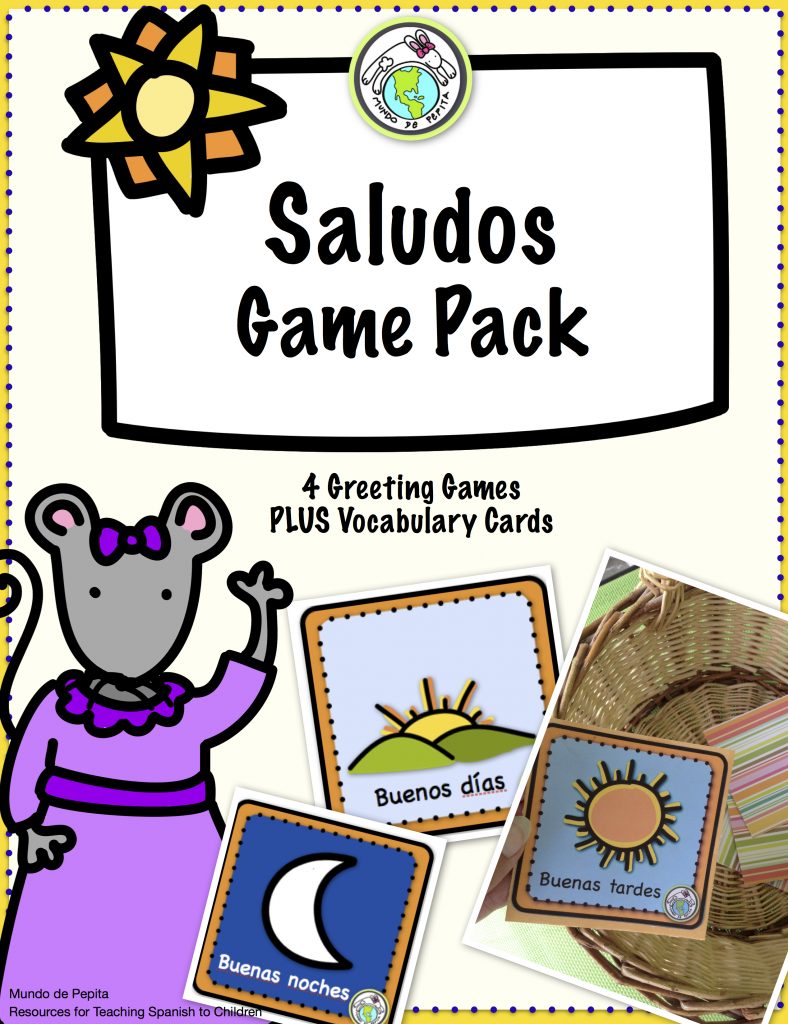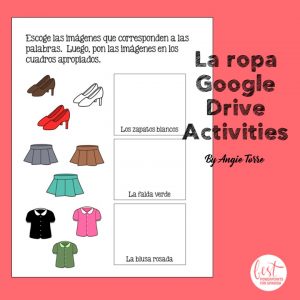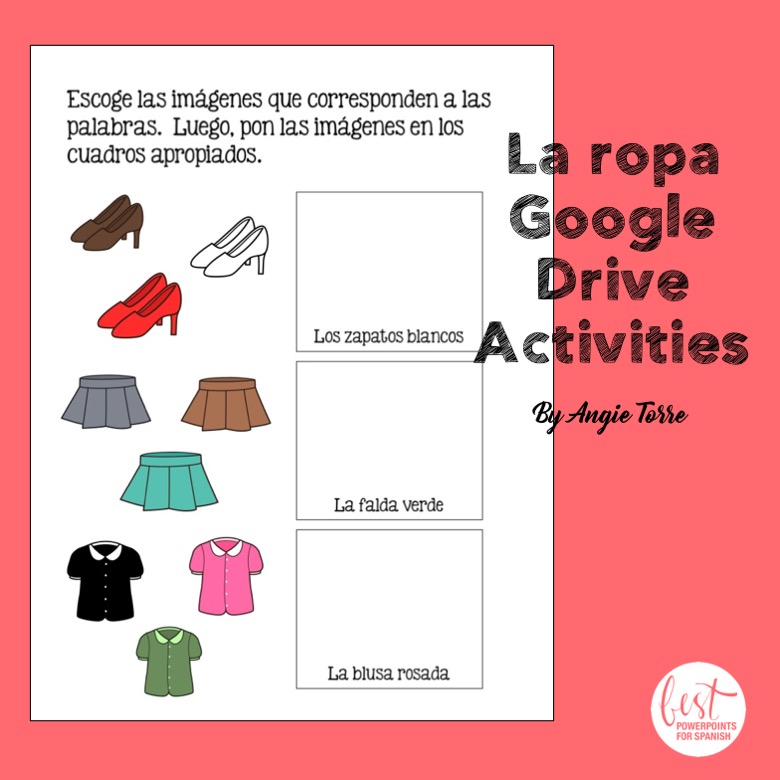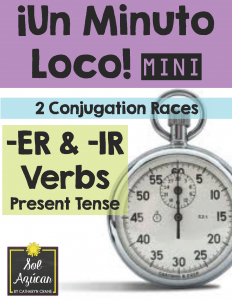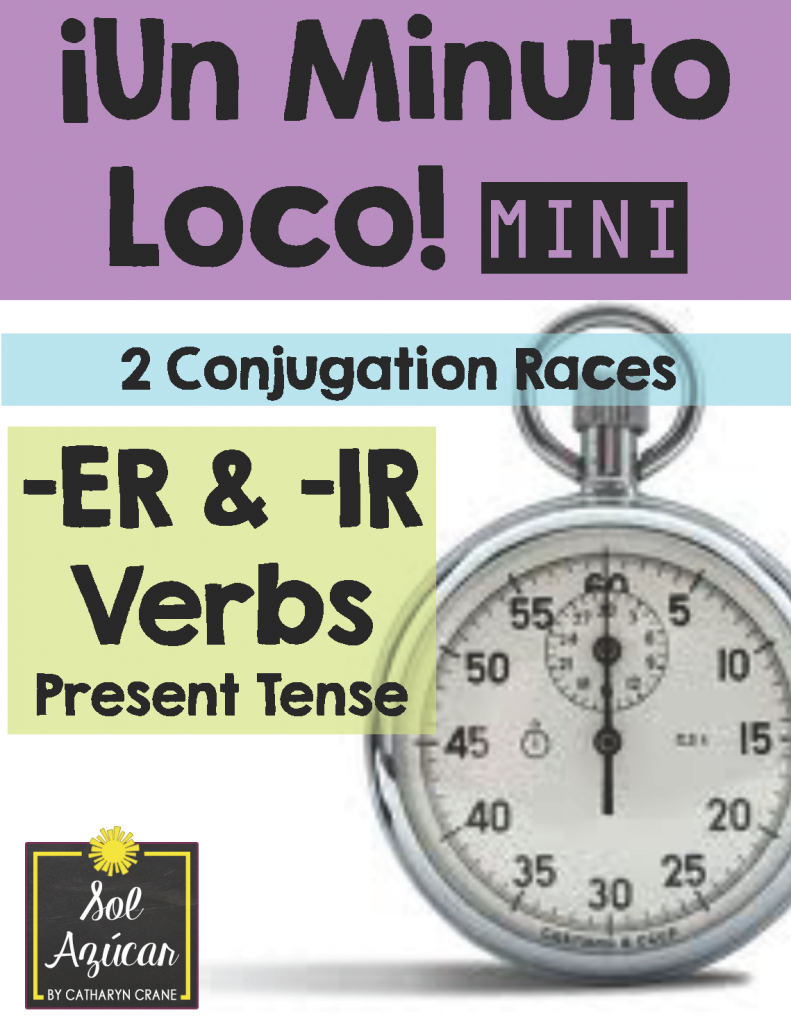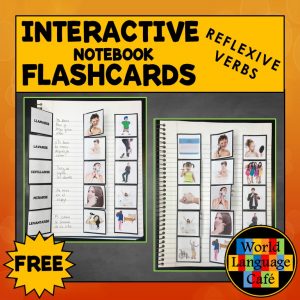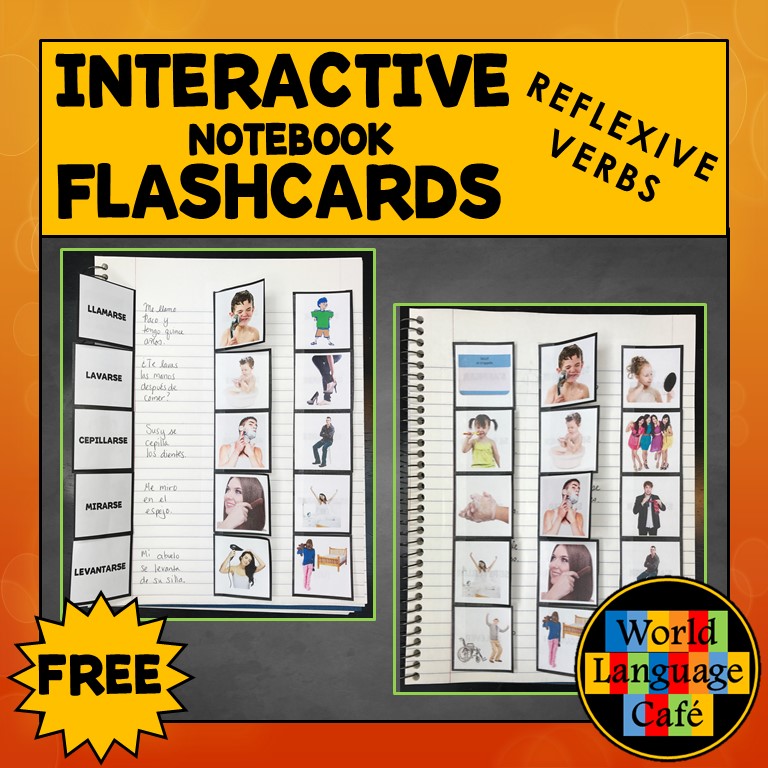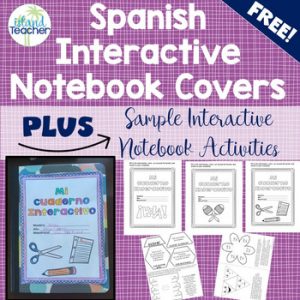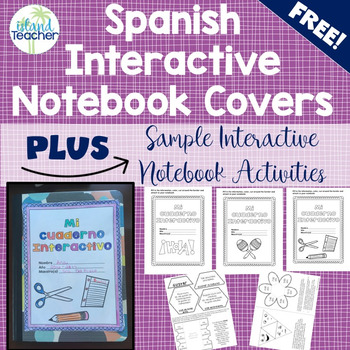 Great for Exit Slips and Bell Ringers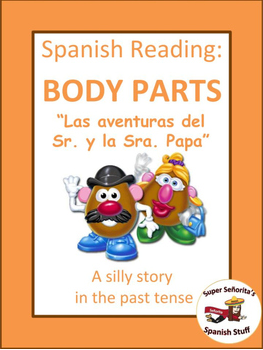 Spanish Transition Video Improves Spanish Classroom Management, Behavior, Routines