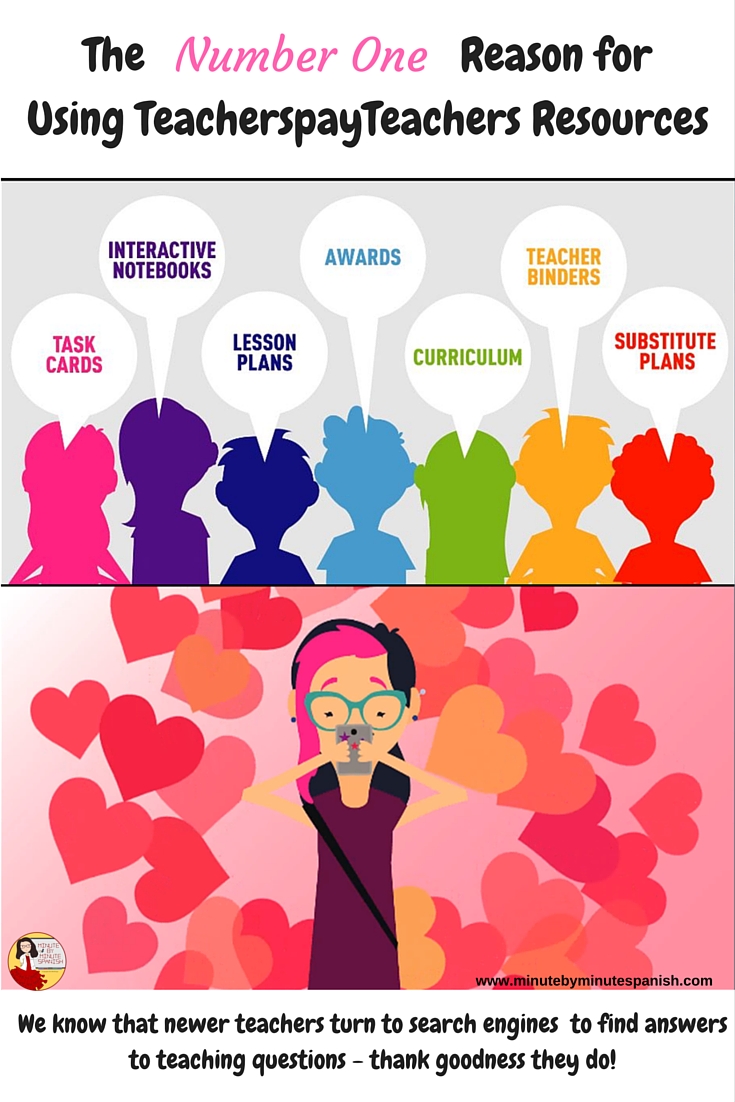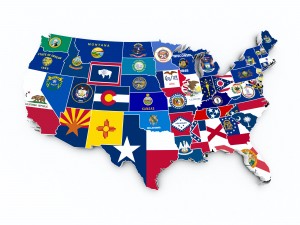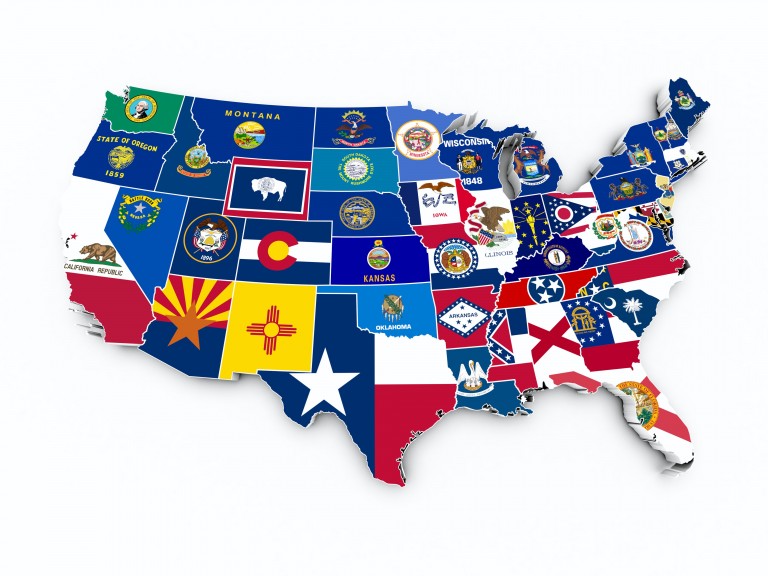 Why do some teachers and administrators resist using TeachersPayTeachers resources?
This topic was discussed last week at the TpT conference. It was a new paradigm for me, because it had never occurred to me that people would disapprove.
I would like to share why this secondary teacher is one of the two-thirds teachers in the United States who uses TeacherspayTeachers.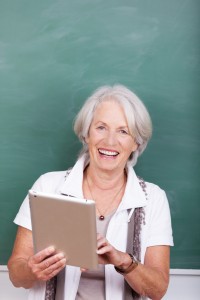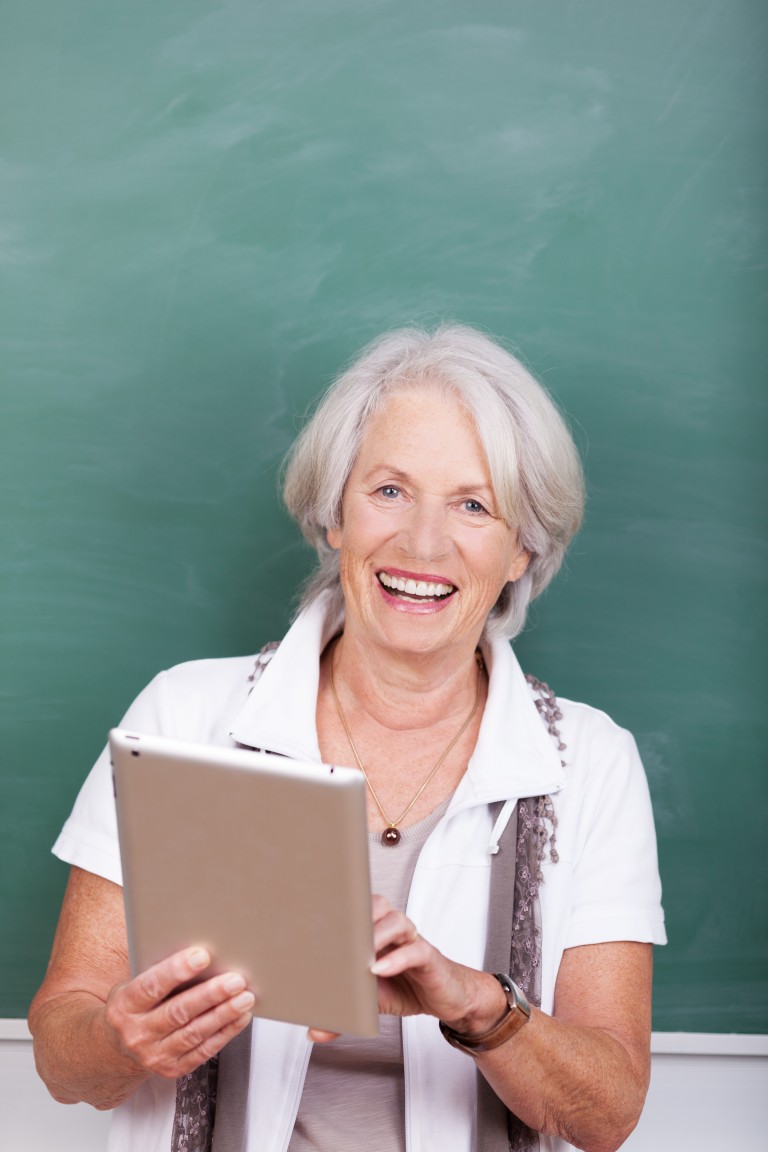 I am one of the most experienced teachers in my building. I have formally and informally mentored many teachers. Pre-internet, we veterans were life-lines to new teachers, repaying our debt to our own mentors by helping the newbies.   We would meet before or after school and touch base during the day as schedules permited.
About twelve years ago I noticed that new teachers tend to seek answers on-line rather than from veteran teachers in their building. It certainly is more convenient to have immediate answers rather than waiting for a mutually convenient time.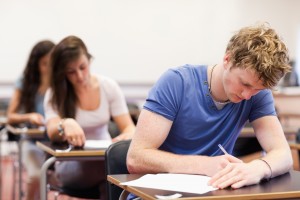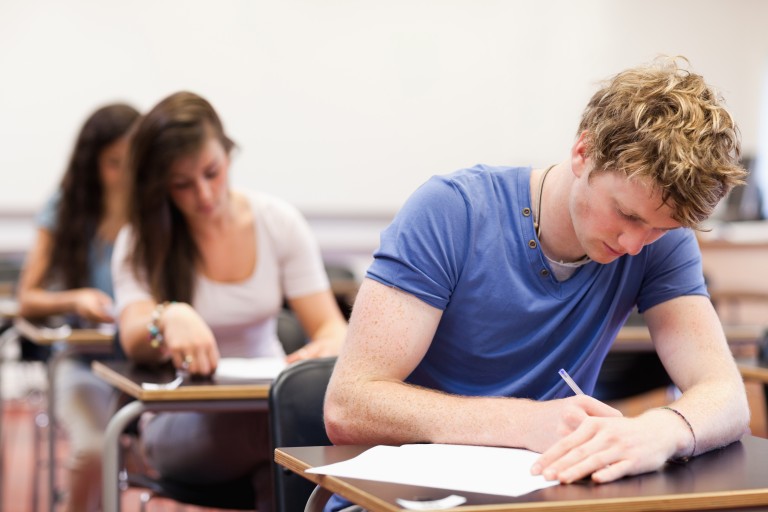 But more importantly, during my first ten years of teaching, I spent zero minutes of professional development time preparing students for standardized testing and spent zero minutes learning how to proctor standarized testing. Today's new teachers spent lots of professional development time on these matters and they have less mutual time with a veteran colleague to discuss other matters.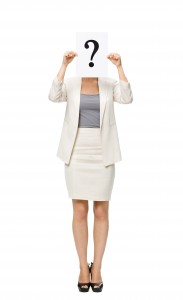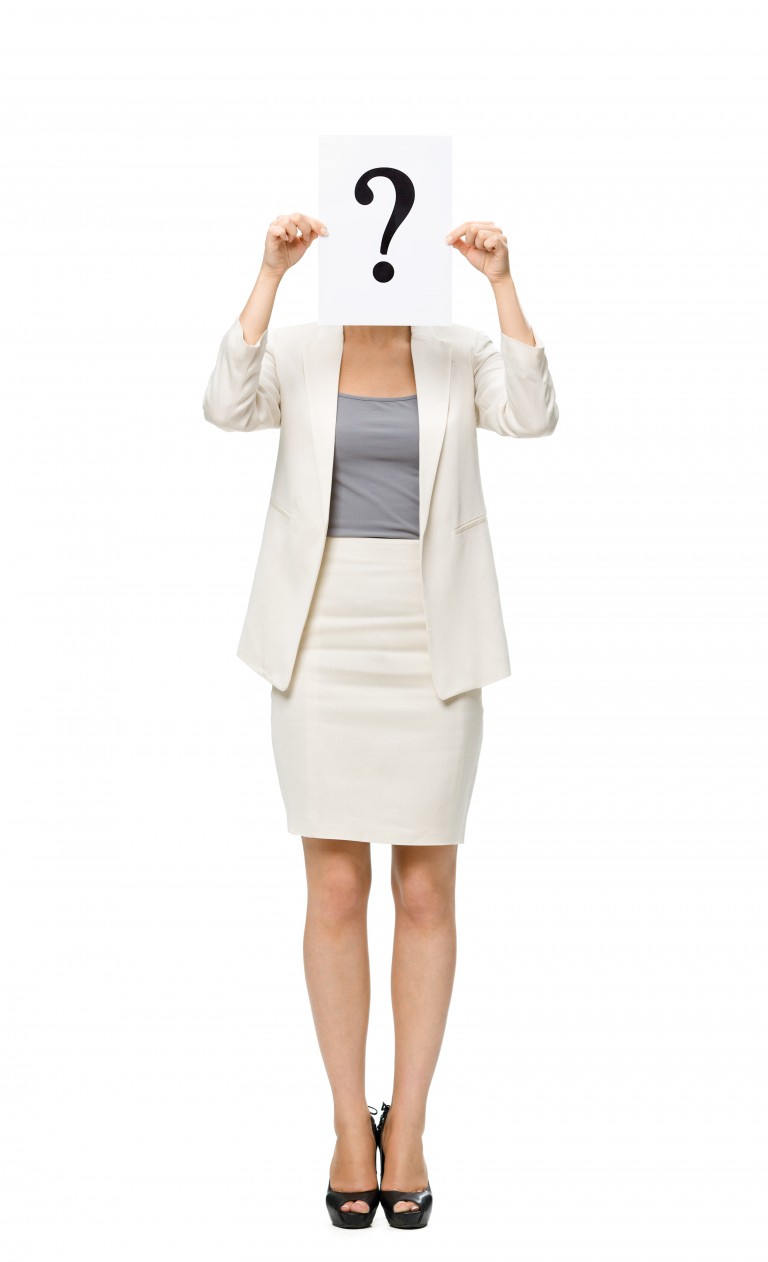 Especially at the secondary level, a new secondary Spanish teacher, with a question about classroom management and students not working so well together, may not have another colleague in the building who also teaches Spanish. Or maybe the new teacher doesn't want to ask someone for fear of being judged incompetent.
This teacher starts using search engines and ends up finding my product for random grouping of students. It includes a few pages of my wisdom gleamed from 30 years of being a reflective teacher.
Four dollars later, this teacher reads, absorbs and the next day is teaching like a thirty-year veteran. The collective wisdom of experienced teachers is shared and honored. It does not disappear with the teacher's retirment. New teachers are teaching like pros faster than ever possible in the past.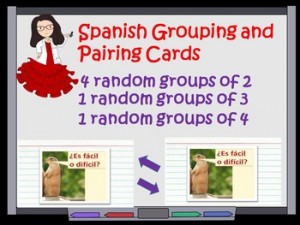 And our students all benefit.
For giving me the opportunity to provide a legacy beyond my own building, and to  help this new generation of teachers to better juggle so many demands efficiently, I sing the chorus from THE TPT SONG.
"T-P-T I love what you give to me."