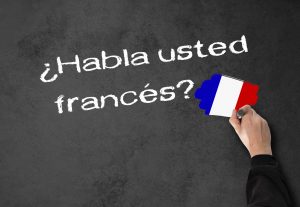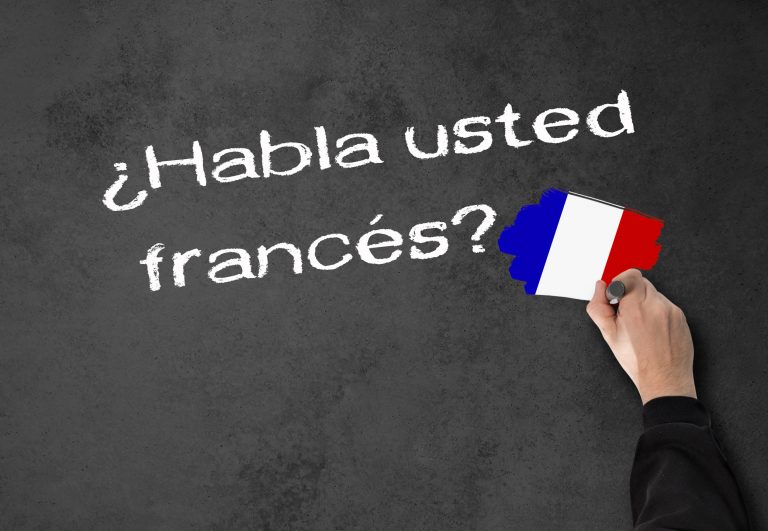 A French teacher asked what to do the last seven days of classes for an exploratory Spanish Class.
I script my daily lessons with a PPT with over 50 slides so that I can teach minute by minute. Many French teachers becoming Spanish teachers have used them to teach Spanish. Each day includes all of the handouts and slides. You just use a clicker or a remote mouse and walk around the room and use them. Of course you'd have to review them to get a feel for them before presenting, but it should support an emerging teacher's Spanish.
They cost about $3 a day and are cheaper in bundles. I hope to bundle all of my Spanish One for next year, but I got sidetracked with transition videos and they consume my extra time as they help some very desperate Venezuelans.
So far I have bundles for:
Numbers 1 – 100
Days and Months
Infinitiives
Here is a link to purchase and here is a link to see what the first day looks like.
Otherwise you could this country project that has links to videos about each country and about a typical breakfast food.
Click here: