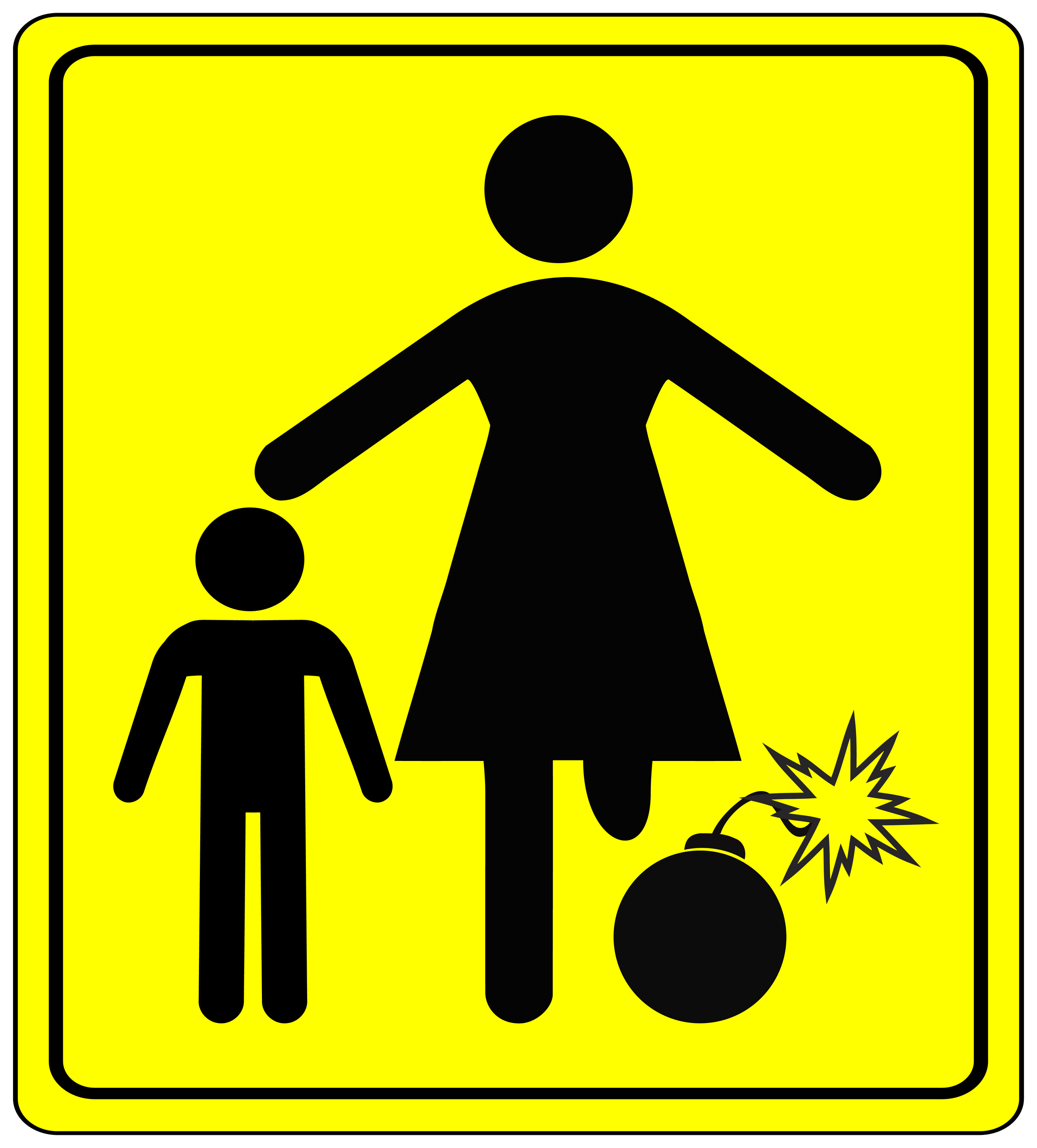 Too late, many new teachers overlook the importance of investing time with other members of their department and getting to know all of the support staff.  It has become such a problem that I added a new chapter to my latest edition of Teacher Dialogues.  New teachers come with fresh and innovative ideas and many tend to discount the value of experience and collegiality with everyone in the building, not just their texting buds.
Experienced teachers will prevent you from having endless meetings with unhappy parents, lend you their version of a video when yours is scratched, and use the photocopying machine well in advance of their classes so that as new teachers rush in with the day's handouts they can use the machine without waiting in line.  Balancing being a valued and respected member of your department with being an innovate teacher is a concern for this teacher:
Hola a todos. I need an advice! I will be starting my first job next year. It is Spanish 1A in a middle school where I substituted the last trimester of 2016-2017. I know the staff and school and I love it. I want to have an immersion class next year. However, most of the high school teachers follow the textbook and are grammar drive. They want me to teach ch.1-4 Avancemos. As a new teacher I do not know if I should follow them or what I think is the best for them, even if they disagree with me). Y es que no quiero los roces desde tan pronto, si saben a que me refiero.
Any advice about immersion classes, and staying in the target language at least 90% of the time. Where can I learn more about immersion languages programas for secondary education ?
My reply:
Welcome to the most rewarding profession!  I have a really good sense that you are going to be one of those wonderful teachers students remembered fondly because you are wise enough to seek advice from veteran teachers!  Over my 30 years, I have noticed that the best teachers honestly analyze what they do, seek advice from veterans, admit mistakes, and try new things.
I run my 7th grade classes as 90% target language classes and I think that is what you want to do as well!  For me, immersion means bilingual and I have no expertise with that.  The key to running a 90% target language class is to have everything be 100% compelling and engaging.  The best way to do this is to create a daily tech guide and use direct instruction for Survival Phrases.  Many people have their handouts and posters for these expressions – but my 50 are put to music that enters their brains like nothing else I have seen!
Every day I create a flipchart with our activities and musical transitions.  You can, too!  And you can teach what is expected of you so that you fit into your department.  Be circumspect. Let your colleagues come to you about what you do rather than flouting it to them.  Because not only are you paid to teach, but also to be a supportive colleague.  Even when your students make comments about how much they love the transition videos and the music, and that other students are jealous they don't have your, be circumspect.   If you can  teach what they require and quietly do it with your flipcharts, you will be successful and rehired.
You can download the first day's flip chart and watch videos of the first week, here
If you feel that this fits your teaching style, let me know and I'll be glad to help you.  Welcome to the profession, I'm so delighted to be your colleague.