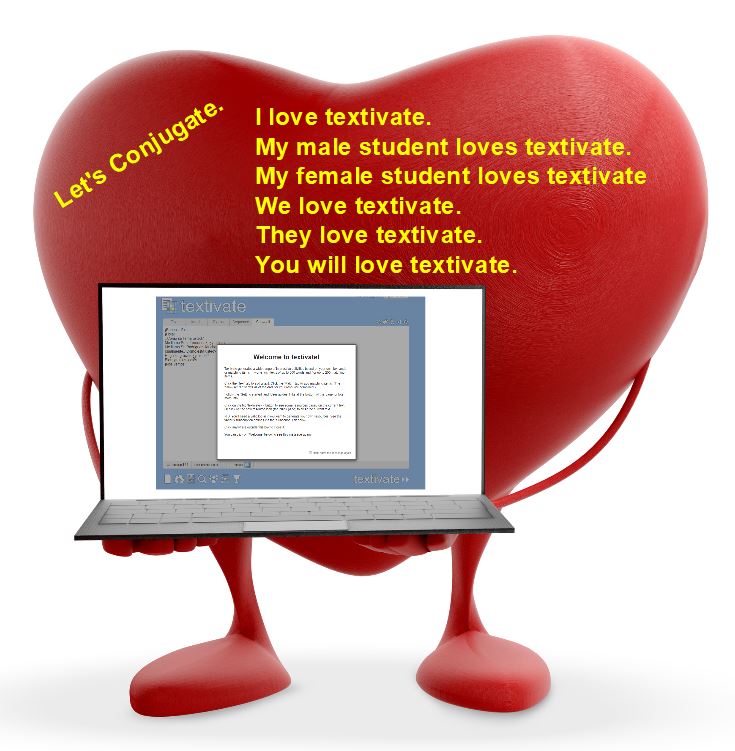 I under use all textivate  can do and will be catching up with all of its newest features as part of my PD.
Meanwhile a FB colleague asked why I loved it and I searched my blog for "textivate" and came up with the following posts.  (I thought I was going to write a full blog, but we got new phones this weekend and I cannot believe how much time it takes to update everything. Everywhere I turn I realize I need to update something else!  Another reason I regret we couldn't have kids – I'd have grandkids who could do this so quickly…)
The first blog is about using it for teaching writing and a couple of the blogs show how I tie it into practice related to a lapbook.
Email me, or pm on FB if you have any questions.
Spanish Lapbook Eases Students into Writing Their First Paragraph About Themselves.
Super Engaging Lapbook for Spanish-Speaking Countries, Capitals, Flags, Breakfasts