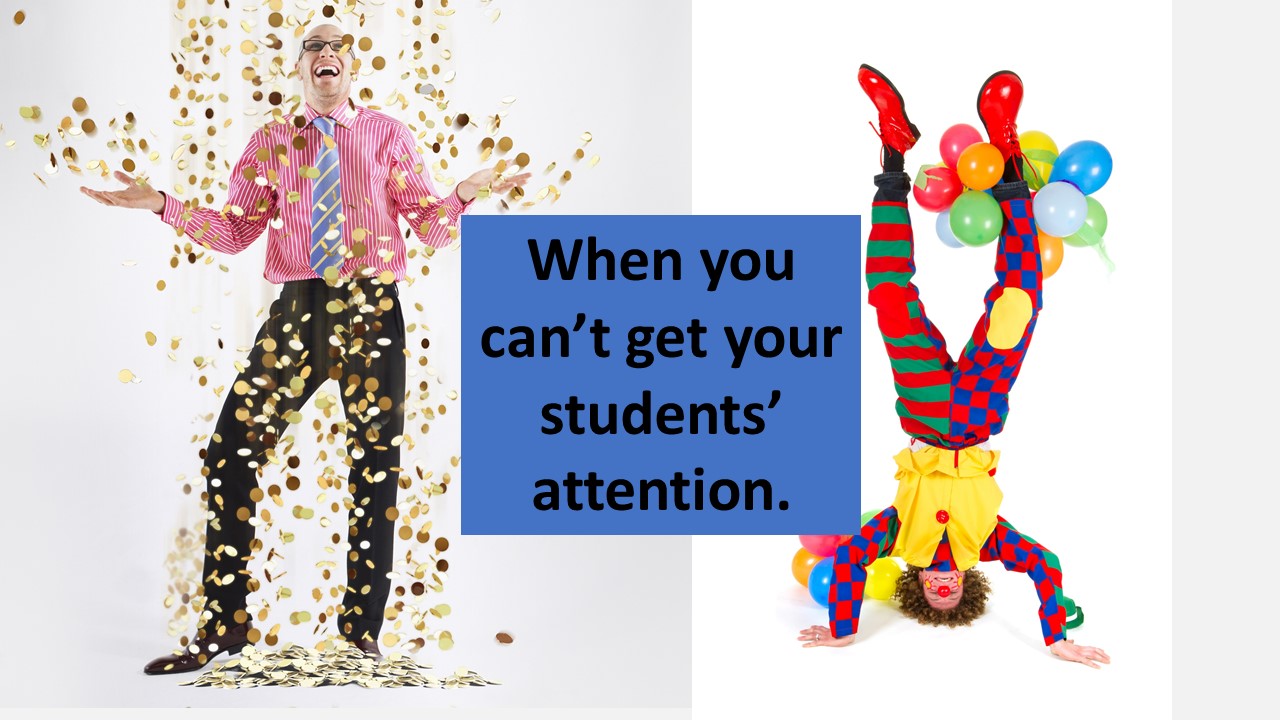 A new Spanish teacher posted recently, "What are your best classroom attention getters. Particularly for High School. My freshman still have not learned that talking when I am isn't acceptable. Nothing I have tried has really worked."
My first response is to take charge and when you start an activity, explicitly tell students that the "fast finishers" will do X and not talk to one another.  Give them the options that they can do and be explicit up front so that it is impersonal.  If you start redirecting them at the end – it makes it personal and open to negotiation.  This is smart classroom management that comes with experience.  But what if that isn't enough?
There were close to 100 responses to the above query,  featuring hand claps, sayings, call-and-answer responses, whistles, teen buzz, points-off-behavior-grade and the silent treatment.
What is going on here?  Clearly there is a bigger problem here encompassing two issues:
1.You must eliminate that part of you that gives them permission to talk over you.
2. Rather than trying to get them to be quiet, pique their interest with highly engaging transitions that vary from activity to activity.
Step One: Get Your Head in the Game
No teacher wants to admit this but it is true. When a class acts this way, the students are actually bullying the teacher.
I have learned a lot from my dogs. There is always an alpha dog. When we try to interfere and not let the alpha dog take charge, the other dogs are not grateful; rather they are confused and act worse until the alpha dog returns and re-establishes the pecking order.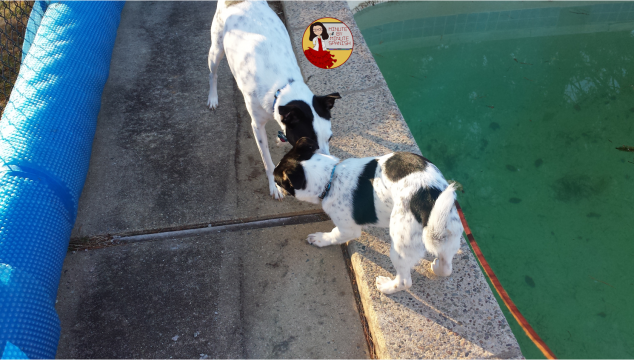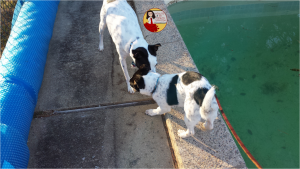 Children need to know who is in charge and will act out if the teacher does not lead.
In my most still, reflective moments, I have to admit that when a student has more power in my classroom than I do, it is because a little part of my psyche agrees with the student that I don't have to be respected.
I can blame that on my family legacy of beating us as kids, and most times I have vanquished it.
Sometimes it crops up when:
I am stressed with a life event.
When there is a really bad combination of students who should never be scheduled together, and I am powerless to make changes because Spanish just isn't perceived to be that important.
When for whatever reason I will have unwanted consequences if my admin finds I am struggling.
I have a friend who let students talk over and walk over her because she is a French teacher and needs her enrollment. Turns out, only when she took charge did she retain her enrollment. You need to fearlessly address what part of you gives them permission to have more power in the classroom and deal with it.
You need to talk to yourself and tell yourself: "I am the adult in charge.
I will be obeyed.
I will not let children take away from those who are here to learn.
When students whine, it is not a moral judgment about me, but more about their own teenage angst. I will not feed their whining and let it grow by responding to it.
I deserve respect and if I don't get it, that child will be removed for the rest of the period. My other students deserve respect.
There is zero tolerance for talking over me; it undermines my authority and I DO NOT DESERVE IT AND WILL NOT TOLERATE IT."
Believe this and walk into that room with the steel eye and erect posture that demands respect. period.  Oh and every time you ask for their attention you must be 100% prepared with the next task. No looking for the handouts, or realizing that you have to fumble on the computer to find the video, nada.  You must get their attention and move on – otherwise you will loose them.  I use a daily tech guide and a clicker so that from any part of the room we move on to the next activity with seamless transitions.
Here is a video of what my lesson looks like as I teach weather.
Step Two: Vary your transitions and take them to the next level with musical videos.
Rather than trying to get them to be quiet, capture their interest with transitional videos that pique their interest and make them tell the others to shush so they can figure out what is next.  At this point, with three months under our belts, my students catch a hint of a video and they start to do the task it requires or else they listen to the airhorn or the vamos a jugar video to see which one applies to the class.  Rather than telling them to be quiet so that they can write down the homework, they hear the song and start pulling out their agendas and looking for the handouts while singing the song.
Here is a previous blog showing how they work.
Beyond Chants in the World Language Classroom: 3 Steps to Move from Advanced to Master Teacher