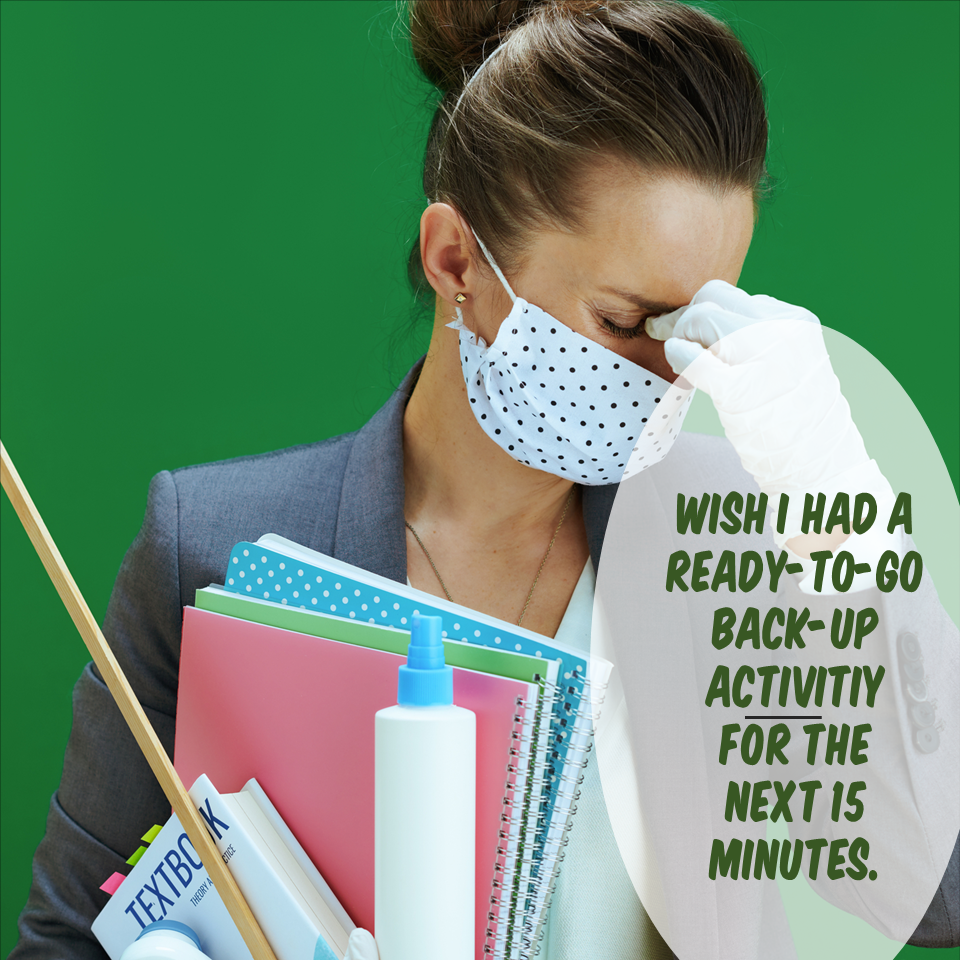 My classroom has two  kinds of fast-finishers: those whose who just need something for a few, variable amount of  minutes and those who need something for a good ten to fifteen minutes. 
For a few minutes, students love trying to guess the word. I usually post 3 and it keeps them engaged – each one takes just a few minutes so they can quickly rejoin the class.  If the class needs more time, they can do another one.  Up to 450 from Spanish 1 are available here.
Engaging Spanish Culture "Find the Differences" drawings are life-savers for when the activities you planned for class take less time – and you are being observed!  Either print out a set or set-it up for your online classes and quickly access them seamlessly.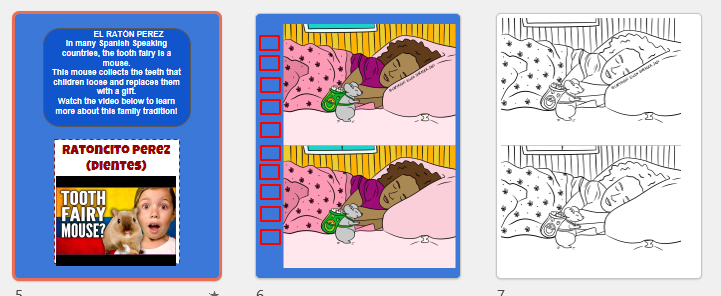 Students find them engaging and they just may give you that break you need to help students catch up or to write that referral.
Keep them in reserve for when students return early from an assembly or a fire drill takes up most of the period and you need a short engaging activity in order  to save your planned lesson for the next day.  You'll be glad you did.
Although they come in groups of  two, I do use the  collection of over 20 with my fast finishers because these puzzles build resilience – one of the major keys to success, according to research that I trust. 
Fast finishers enjoy these – even those who tend to quickly go back to their video games –  are intrigued.
Click on image to receive your version of this one.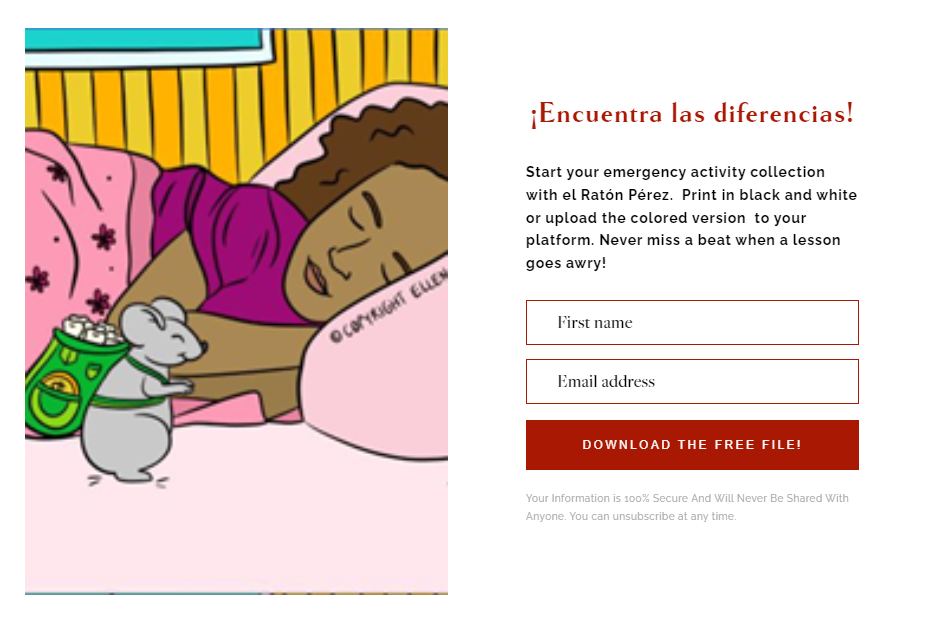 I also sprinkle them into spice up our bellwork.
Each one has 10 differences and the topics include:
EL DÍA DE LOS MUERTOS GUATEMALA
LA INDEPENDENCIA DE CHILE – BAILE LA CUECA
LA INDEPENDENCIA DE CHILE – COMIDA
PARAGUAY BAILE DE LAS BOTELLAS