Tee Denombre asked this  great question on the FB page "Spanish Teachers in the US."
My students respond to compelling Comprehensible Input – especially audio that is supported with a strong visual.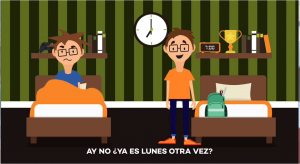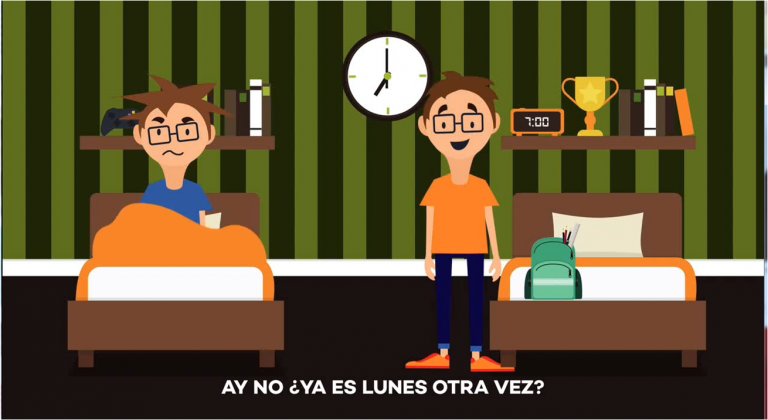 Students (and their parents!) can pull out phrases from a song months after I have played it in class as part of my "song of the week" series.  Music seems to attach to the long-term memory fairly easily but I have noticed that many of my students recently seen to just latch on to the chorus while previously students would latch on to the whole song.
Is this a direct correlation to their social media connections being so brief?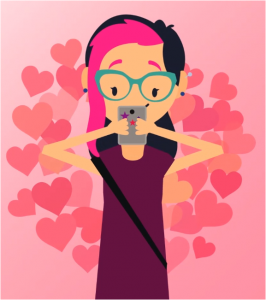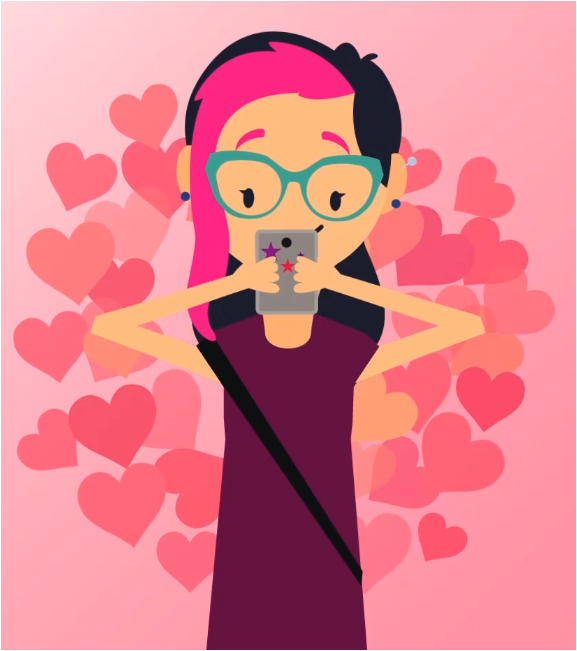 I don't know but this year I started to make brief transition videos and they are 'sticky' —  students can go through a class and sing the 30 – 60 seconds songs and voice overs for as many as eight transitions.
I've also noticed that they work the vocabulary into their conversations in Spanish in class.  For example, my seventh graders sing the "Saquen la tarea" song while taking out their homework and really punch the 'ya' at the end.  Then they start to use it in class – spontaneously.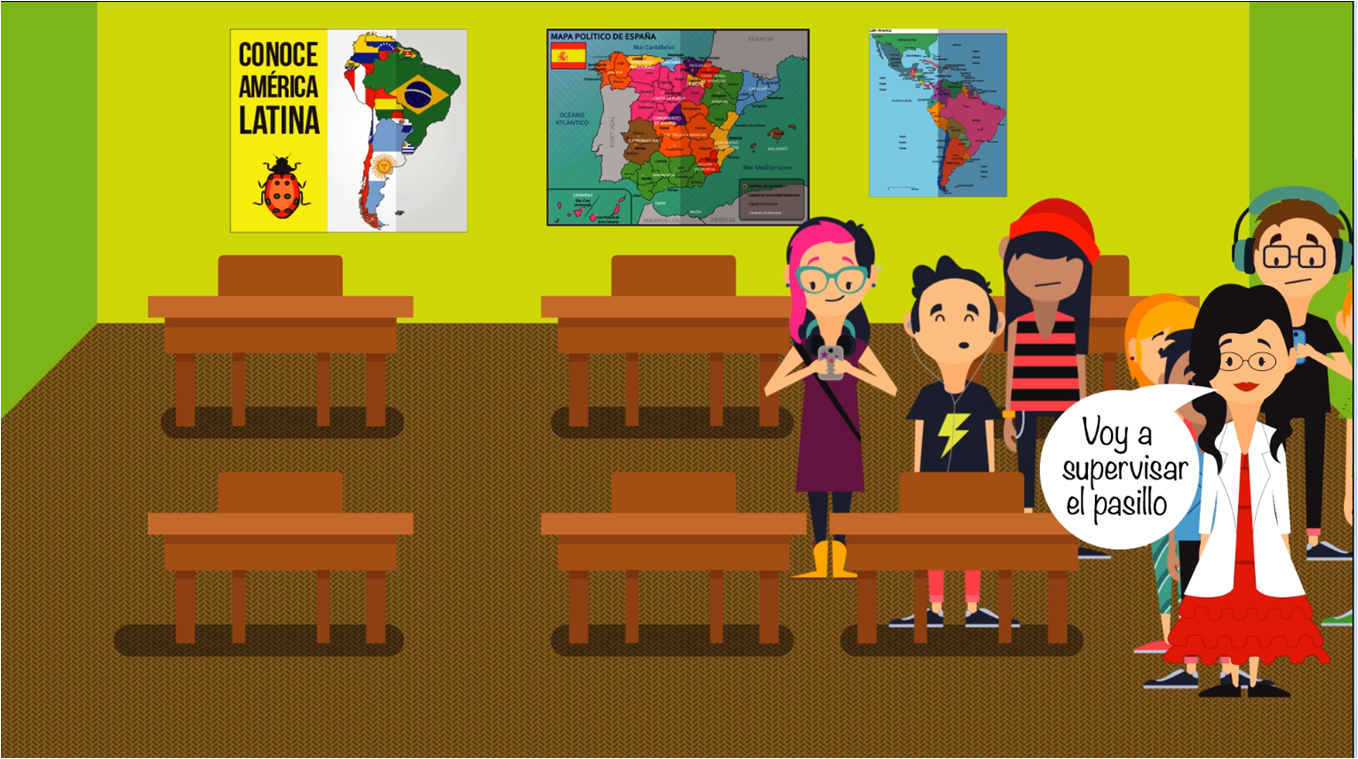 A chance encounter with some Venezuelans looking for work as musicians started the idea of having native speakers perform these songs and now we are rolling out this series of over 50 transitions on TPT.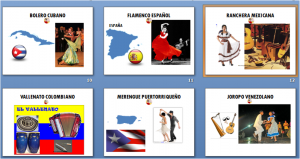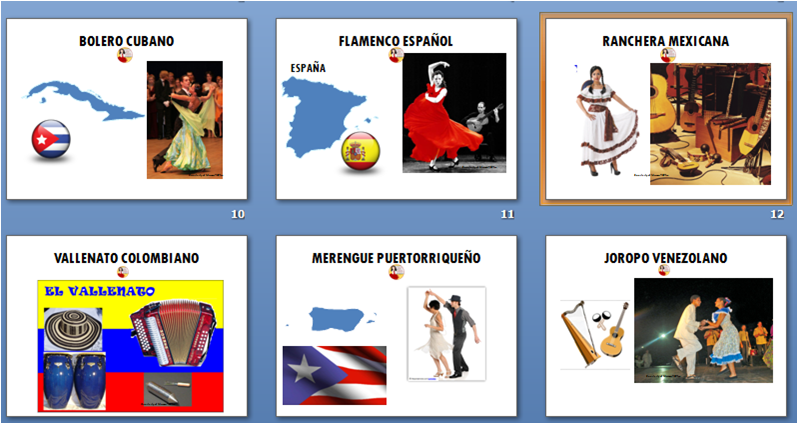 How do you get started?   Use a remote mouse or presentation device so you can click from anywhere in the room.  Make an outline of your lesson, insert a slide for each activity, and then insert a Spanish Transition Video to introduce it.
Soon your students will be trained to use Spanish even for those challenging transitions – you may be surprised that certain students usually looking for opportunities to get off task instead are watching and participating in the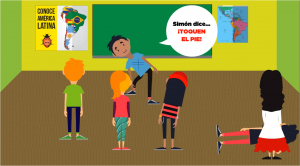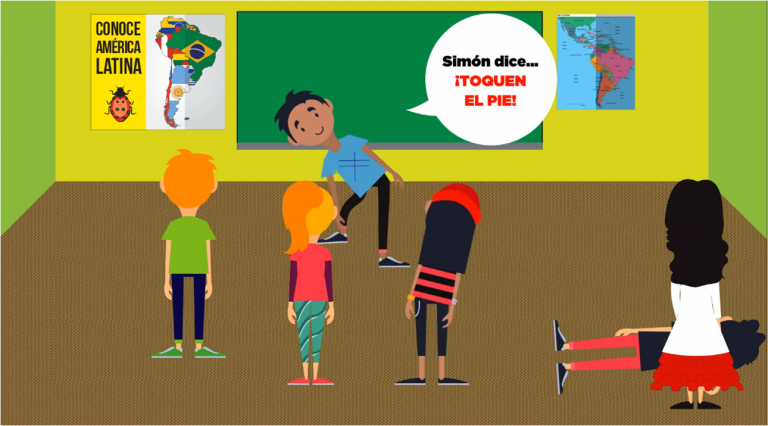 music!
Below  is a sampling of some of the transition videos.
If you are looking for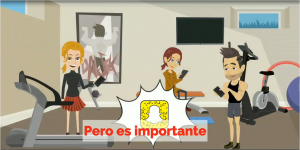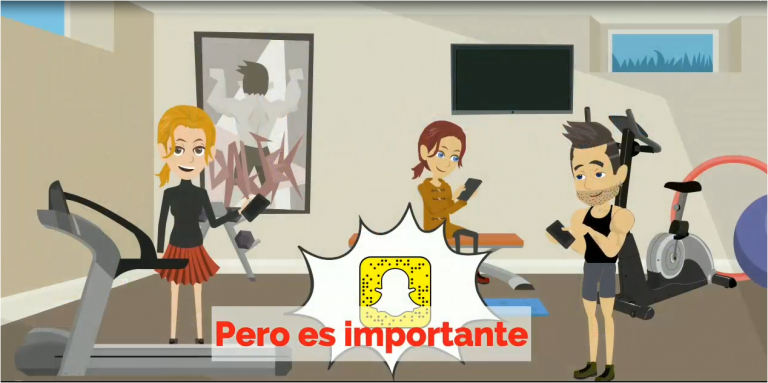 fun resources that stick in students' brains and pop out spontaneously,
resources to help you and them stay in the target language,
resources to improve classroom behavior and make  your class more fun,
then  look below and pick the ones that match your teaching style.  Fifteen are available this week with the rest be completed this summer.
♥ ♥ ♥ ♥ ♥ ♥ ♥ ♥ PREVIEW VIDEO CLIP ♥ ♥ ♥ ♥ ♥ ♥ ♥ ♥
♥ ♥ ♥ ♥ If you have an idea for a song or transition video contact me and maybe we can make one for you! ♥ ♥ ♥ ♥